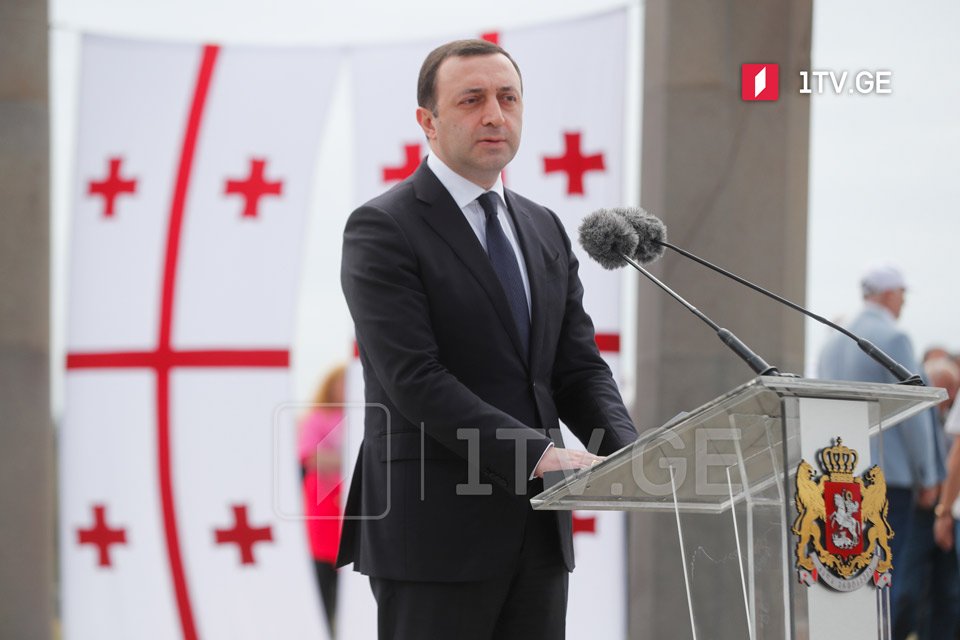 PM congratulates Georgians on Didgoroba
"Didgori belongs to the world history's biggest military-strategic victories that became a strong basis for our nation's unification and strengthening," said Georgian Prime Minister Irakli Garibashvili in his Didgoroba celebration speech.
According to the PM, winning Didgori Battle enabled Georgia's liberation and led to Georgia's Golden Age – political, economic, cultural, religious and educational revival.
"With this victory, Georgia finally acquired the name of the strongest state in the region. At the same time, I would like to remind our future generation, especially our children, and young people, that this was the victory day of national, Christian values, which are the basis of our culture, history and traditions. It is these values ​​that back us today," PM said.
Georgians mark Didgoroba, the anniversary of the Didgori Battle fought between the armies of the Kingdom of Georgia and the Great Seljuq Empire in Didgori, 40 km west of Tbilisi, on August 12, 1121.