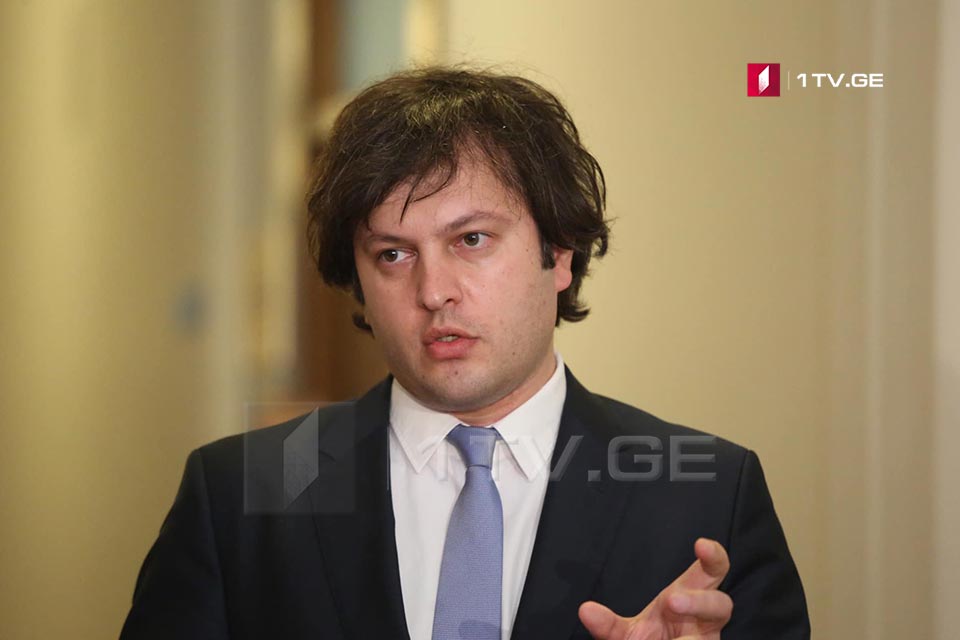 Parliamentary majority welcomes opposition MPs in parliament
 It is important that the opposition party has entered parliament. It is essential that pro-Russian members of the Alliance of Patriots renounced their mandates and the openly pro-Russian party will not be represented at the parliament, the leader of the parliamentary majority Irakli Kobakhidze said.
Kobakhidze believes the Parliament of the 10th Convocation would be multiparty. At the same time, Irakli Kobakhidze says that the calls of international partners would be further intensified, and eventually, more opposition would enter the parliament. "The opposition parties should enter the parliament. This process will definitely continue", he added.
The Alliance of Patriots opposition party won four seats in the parliamentary elections. Irma Inashvili, Giorgi Lomia, and Gocha Tevdoradze renounced their mandates. Gela Mikadze, Fridon Injia, and Davit Zilpimiani have filled the vacant MP seats. Avtandil Enukidze, number four on the parliamentary party list of the Alliance of Patriots, said he plans to enter the parliament.