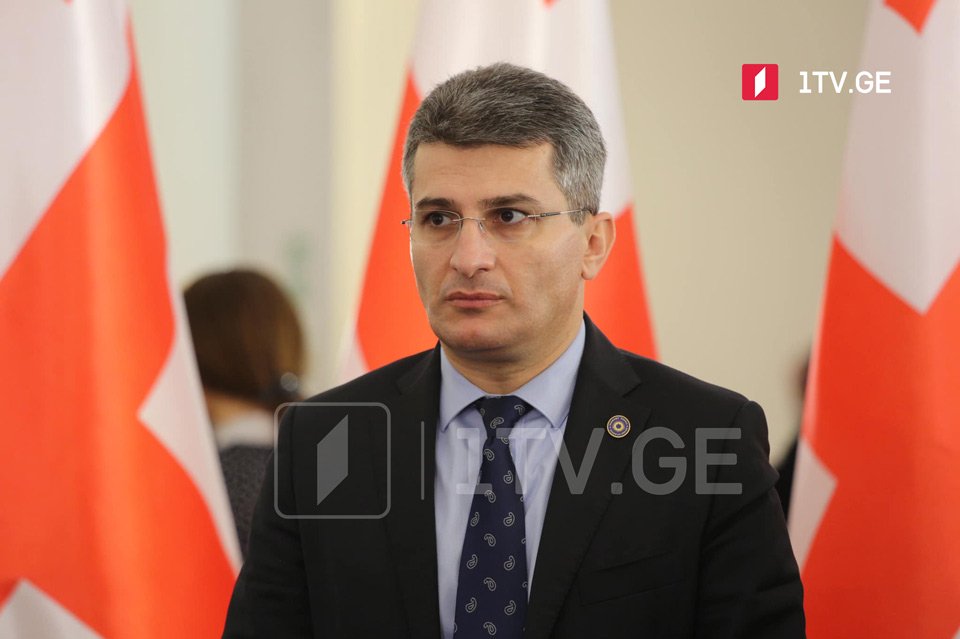 Parliamentary majority leader says campaigning against Russian tourists worse than an occupant
"Those who plan a campaign against Russian tourists are worse than occupants and are their collaborators," wrote Mamuka Mdinaradze, the parliamentary majority leader in the social network.
According to Mamuka Mdinaradze, the campaign authors, back on August 7, 2008, blamed the Georgian soldiers for carelessly starting the military hostilities, bombing Tskhinvali and creating a threat for the peaceful population.
Mdinaradze said the government will have to protect Russians and this will be a PR attack on it. "These people are trying to make disorder with Russians' topic," he said.