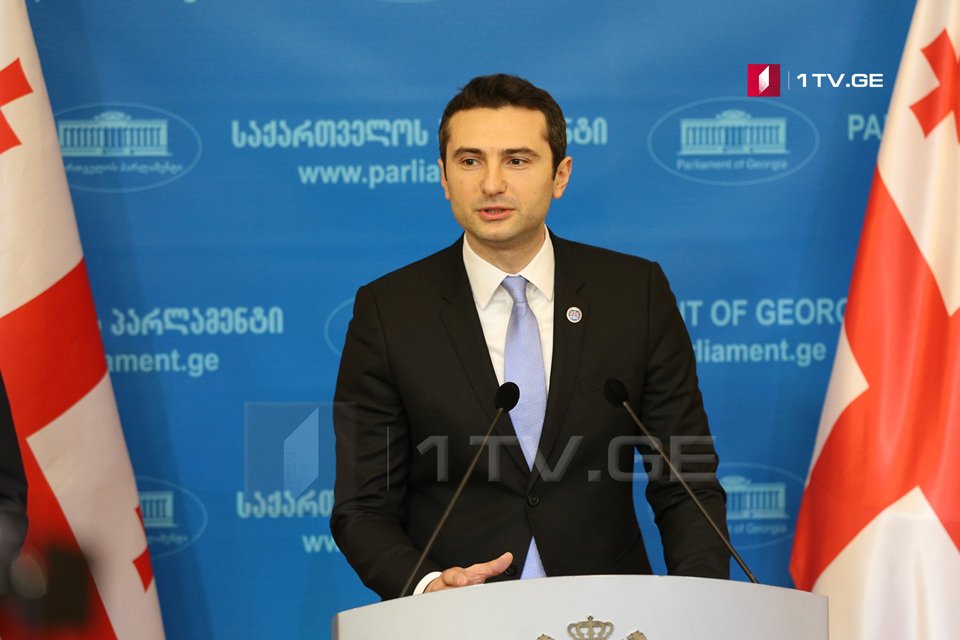 Parliament Vice-Speaker hopes opposition returns to democratic process
The Georgian government has spared no effort to ensure that the elections are in full compliance with international health standards and recommendations, including sanitary measures at polling stations. Kakha Kuchava, Vice Speaker of the Parliament, made this statement at the PACE winter session that addressed the Georgian parliamentary elections observation report.
According to him, the international observers refer to the October 31 parliamentary elections as competitive.
Kuchava also noted that the involvement of the opposition was crucial to eliminate shortcomings identified during the elections.
"The opposition must involve in this process, and our international partners call on the opposition to enter parliament. We hope that the opposition will use the mandates given to them by the 800,000 voters and return to the democratic process – from the street to the parliament because so far no evidence would call into question the election results," Kuchava declared.
Kakha Kuchava also added that the local elections should be held in 2021. He said the Georgian Dream is ready to work with any stakeholder to ensure all recommendations are applied and legislation amended to improve the standard of election administration.