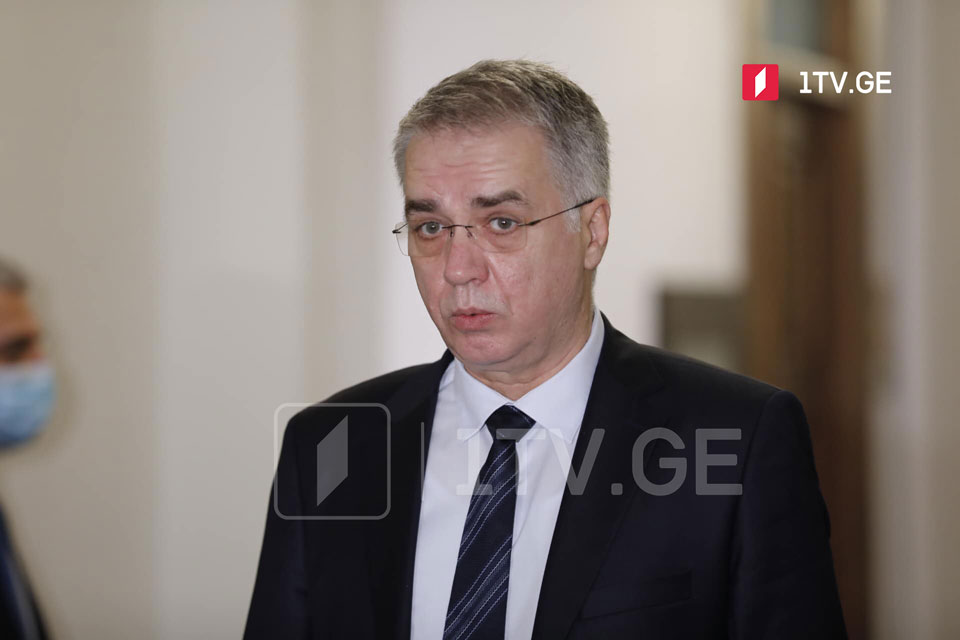 Parliament Vice-Speaker expects most of opposition to enter parliament
Parliamentary Vice-Speaker Davit Sergeenko expects a majority of the opposition representatives would take up their seats in the Georgian parliament.
"A preparatory work was underway, and now it is time for particular decisions. My expectations are optimistic. These efforts will result in the majority of the opposition entering parliament and continuing political activity here," Sergeenko told reporters.