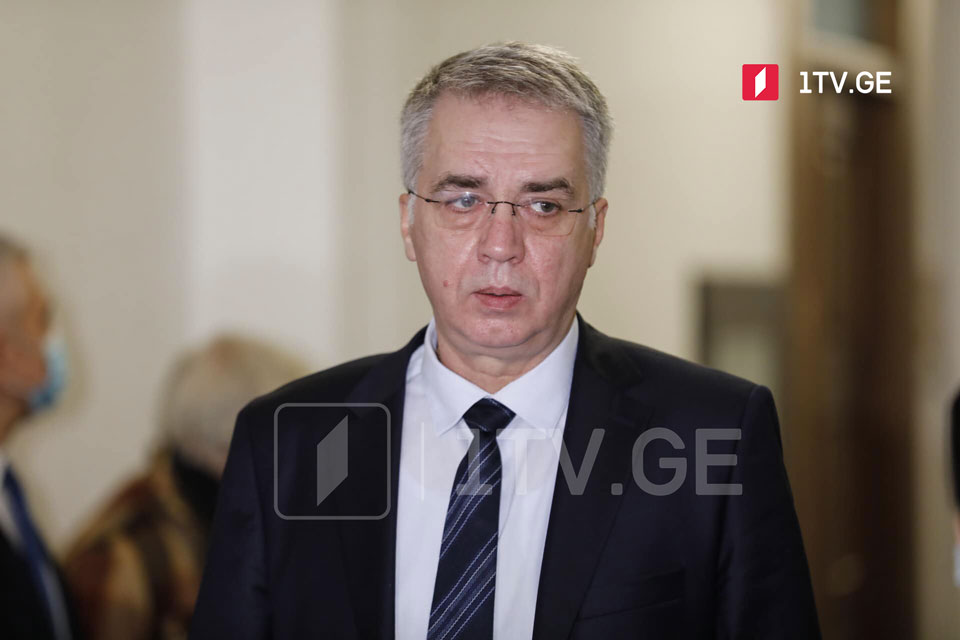 Parliament Vice-Speaker: Conclusive mediation to be a matter of EU prestige
Christian Danielsson arrived in Georgia on behalf of the European Union, and conclusiveness of this moderation is a matter of prestige for the European Union, the Vice-Speaker of Georgian Parliament, Davit Sergeenko, said.
Sergeenko stressed that both sides in the negotiation process, not only the Georgian Dream but also the opposition, should be ready for a compromise.
"I remember very much the phrase voiced by one opposition representative that they compromised when joined negotiations. Such an approach is unacceptable, and hopefully, they will change their stance this time, consider real compromises and make decisions. It would be unacceptable for either side to say that negotiations are only for negotiations. The outcome is decisive," Sergeenko said.