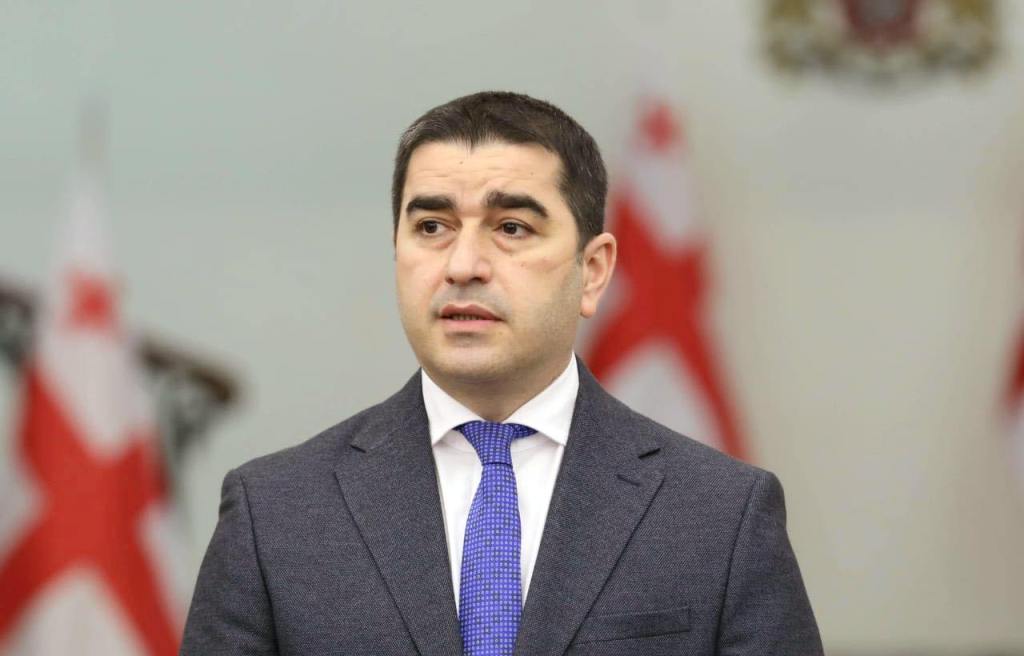 Parliament Speaker says GD stands for European integration
"The Georgian Dream (GD) party and Georgian society stand on the European integration side, unlike some opposition parties, which fuss to thwart Georgia's granting the EU candidacy status," Parliament Speaker Shalva Papuashvili said.
According to Papuashvili, these opposition parties did nothing on the path of Georgia's European aspiration, unlike the GD, which signed the Association Agreement.
"The Georgian society, which supports the country's European and Euro-Atlantic integration, mandated the Georgian Dream with this task, and this speaks for everything," Papuashvili said.
The Speaker blamed the opposition United National Movement (UNM) party representatives for the "déjà vu," recalling the period when the UNM obstructed Georgia's visa liberalization.