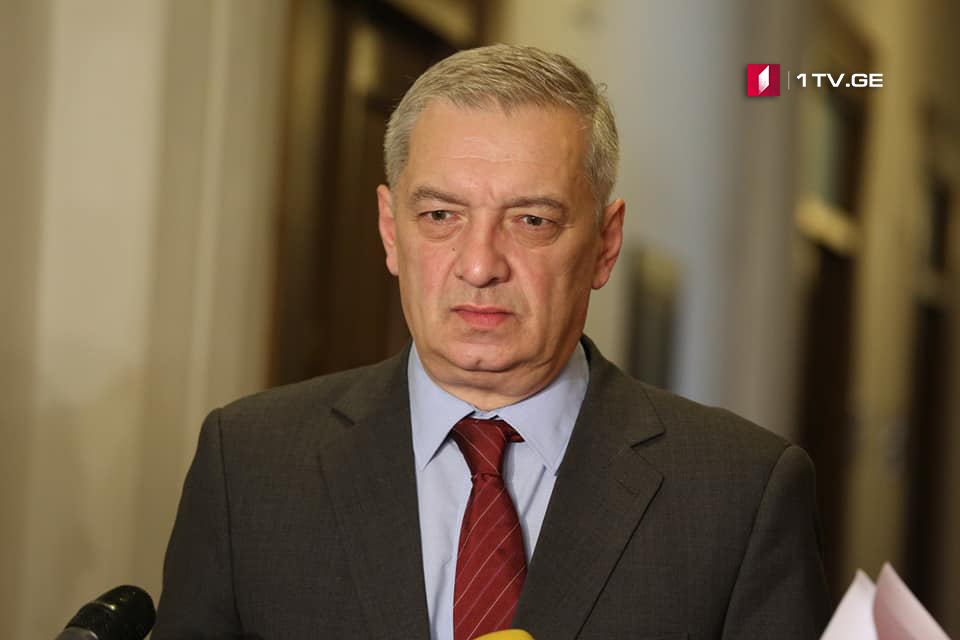 Parliament First Vice-Speaker: Part of opposition holds Georgia hostage
A large part of the opposition decided to hold Georgia hostage, First Vice Speaker of the Georgian parliament, Gia Volski said.
Volski made this statement when speaking about the ruling party initiative over the 2020 parliamentary elections. Georgian Dream proposed the opposition to establish a facts-finding interim parliamentary commission to "make a fair assessment about the opposition's claims."
According to Gia Volski, the commission had to be staffed with representatives of the Georgian Dream Party, experts, and international election observer organizations.
"Our proposal stands, and even if one percent difference is detected in favor of the Georgian Dream, it will be a ground to hold new or snap elections. If there is no ground, Georgia's future cannot be only taught on calls of Saakashvili (former president) or Natelashvili (Labor Party leader)," Volski claimed.