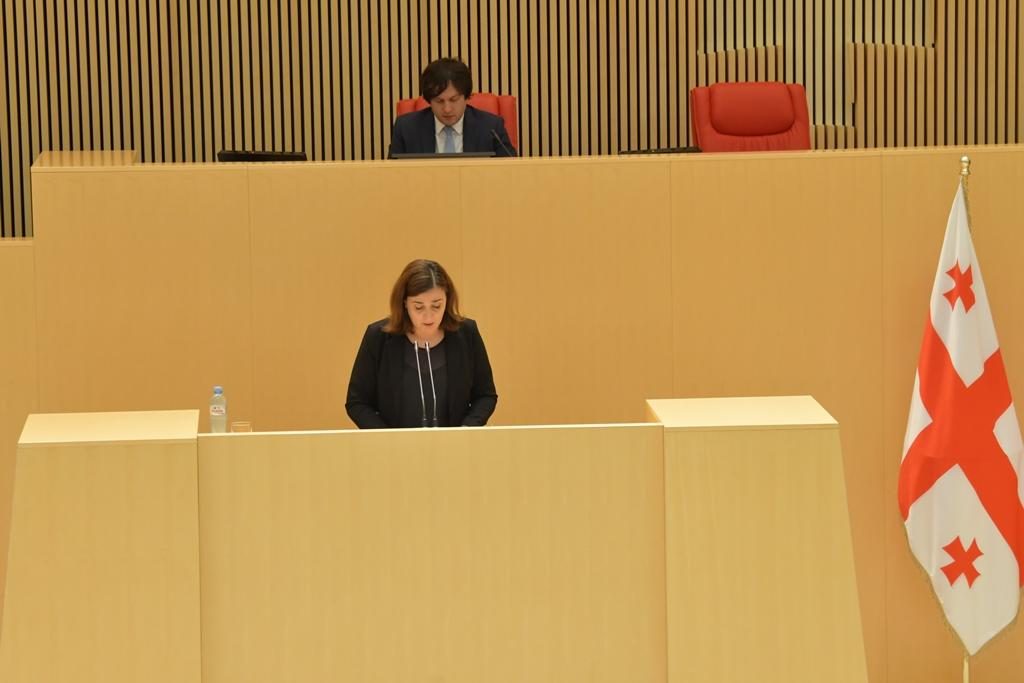 Parliament approves Law on Accumulation Pension
The parliament approved Law on Accumulation Pension with associated legislative changes with the third hearing today. Ekaterine Mikabadze, Deputy Minister of Economy and Sustainable Development presented the draft-bill to lawmakers.
According to Ministry of Economy, Accumulation Pension is the part of pension reform that will allow citizens to have savings proportional to a salary of an employed person.
Mikabadze explained that Accumulation Pension, in long-term perspective together with social pension, will increase pension replacement coefficient by 50%.