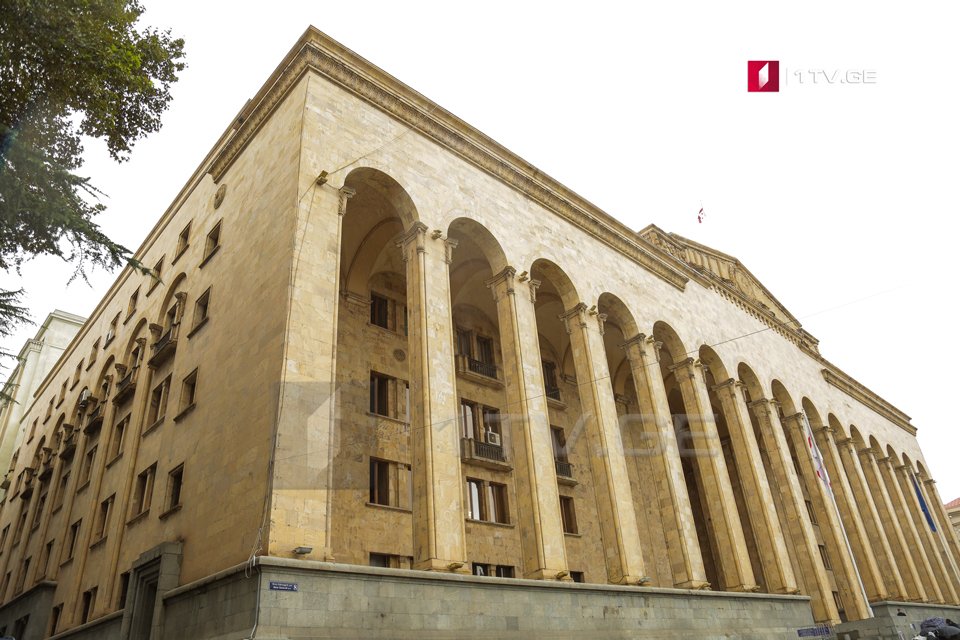 Parliament approved Commission on constitutional amendments
The Georgian Parliament set up a commission to ensure public discussion of the constitutional amendments. MPs adopted the relevant resolution at the session on Thursday.
Parliament staffed the Commission by the representatives of the parliamentary majority and opposition members. Aleko Elisashvili, Kakha Kuchava, Davit Zilfimiani, Shalva Papuashvili and Guram Macharashvili joined it.
The draft constitution prepared by the parliamentary majority stipulates the reduction of the five per cent threshold for the 2024 parliamentary elections to three per cent. It also changes the rules of staffing the parliamentary faction. Following the amendment, at least four MPs could form a faction in the parliaments elected before 2024 and in 2024.
"This initiative demonstrates our responsibility and political will we have shown within the political dialogue. We leave the parliament door open for the opposition. If they are interested in the threshold reduction, this opportunity is available," Parliament Speaker Archil Talakvadze declared.
A memorandum signed between the Citizens Party and the Georgian Dream served as the basis for these constitutional amendments. 113 MPs must back these amendments to come in force. 96 MPs are working at the Parliament as of today.