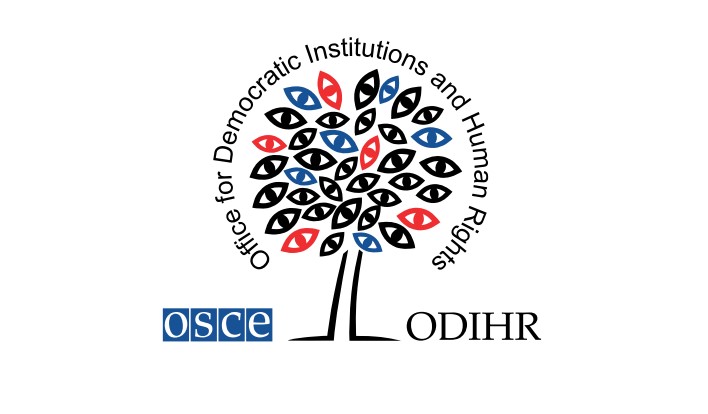 OSCE/ODIHR publishes final report on October 31 elections in Georgia
The OSCE Office for Democratic Institutions and Human Rights (ODIHR) published the final report on the October 31, 2020 parliamentary elections in Georgia.
Based on the report, the elections were held in a contested environment following the basic freedoms.
Under the revised mixed electoral system, the 150 MPs were elected for four-year terms, with 120 proportionally elected in a single nationwide constituency, through closed party lists, and 30 in single member constituencies. For these elections, the party threshold in the proportional contest was temporarily reduced from five to one per cent of valid votes cast.
The election campaign officially began on 1 September, 60 days prior to Election Day. The campaign was largely competitive with a range of contestants representing different views. Candidate and party registration was generally inclusive.
The report notes that the elections were conducted by a three-tier election administration headed by the Central Election Commission, which met the statutory deadlines and generally effectively managed the technical aspects of the elections under the Covid-19 pandemic regulations.
"However, despite previous ODIHR recommendations, gaps and ambiguities in the election legislation persist which, in some instances, led to an inconsistent application of the law by the election administration, courts and other relevant actors," reads the OSCE / ODIHR final report on the parliamentary elections held in Georgia on October 31, 2020.
According to OSCE / ODIHR, the freedoms of assembly, association, and expression were mostly respected, and contestants were generally able to campaign freely and without undue restrictions.
"However, intimidation of party supporters and public sector employees was reported widely. The line between the ruling party and the state was often blurred, contrary to OSCE commitments and international good practice. A vibrant campaign was conducted in media and online, with many contestants turning to Facebook to connect with voters, but there was little discussion of substantive issues. Furthermore, the ODIHR LEOM noted that aspects of the legislation advantaged more established political parties to the detriment of newer and smaller ones", reads the final report.
In addition, OSCE / ODIHR also discuss the issue of campaign funding.
"Some previous recommendations on campaign finance legislation were addressed by the recent amendments. However, most stakeholders lacked trust in the veracity of the campaign finance reports, and the ODIHR LEOM identified significant discrepancies between actual and reported spending. At the same time, the State Audit Office's mandate and capacity to effectively oversee the integrity of campaign financing remains limited. The overall framework for public funding of parties and campaigns, including publicly-subsidized paid political advertisements, which disproportionately favors a few parties, and the high donation and spending limits, contributed significantly to an uneven playing field",  reads the report.