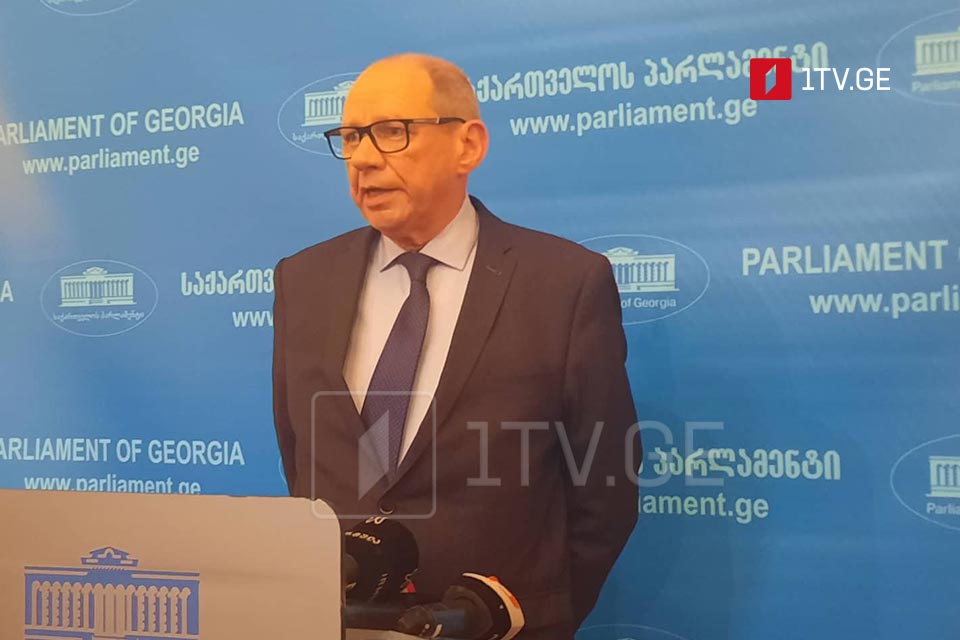 OSCE/ODIHR delegation visits Georgia
Representatives from the OSCE Office for Democratic Institutions and Human Rights (ODIHR) discussed OSCE/ODIHR recommendations during the meeting with members of the political parties at the Georgian Parliament on Tuesday.
"We are here to discuss our recommendations with all relevant stakeholders, including political parties and the Central Election Commission, as well as any questions or comments on our recommendations. This is a standard, routine visit," said Albert Jonsson, the head of the OSCE/ODIHR monitoring mission.
Later, the delegation met with Giorgi Kalandarishvili, the head of Georgia's Central Election Commission.
The CEC Chairman updated the visitors on the recommendations' implementation and ongoing activities. Cooperation with the OSCE/ODIHR, as stressed by Kalandarishvili, is principally vital.
The monitoring group will stay in Georgia till November 3. During the visit, they will meet representatives of state agencies, parliament, the public defender, the court, political parties, the civil sector, and the media.