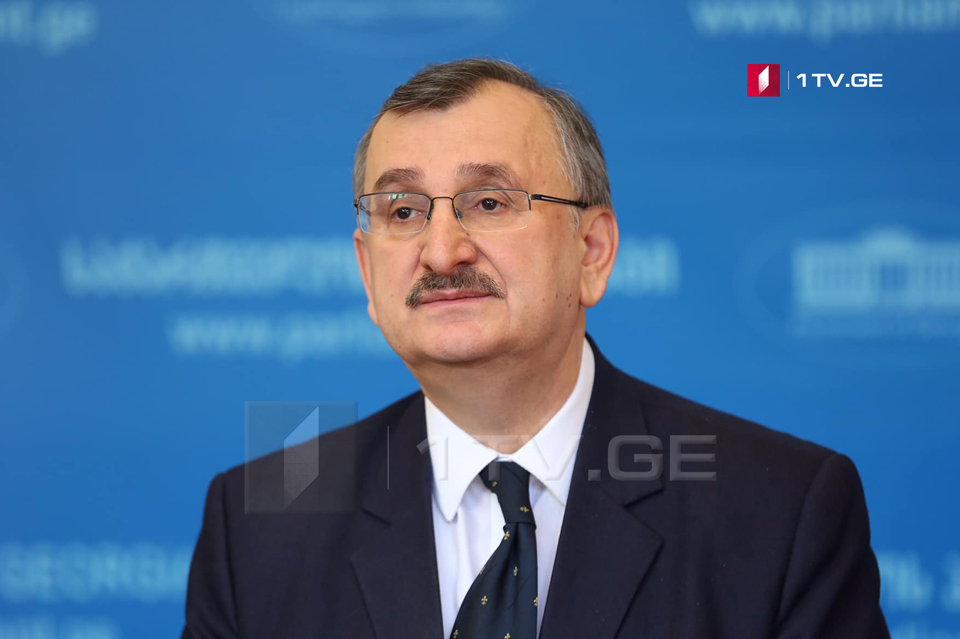 Opposition to picket the gov't's buildings
The chairman of the parliamentary faction of the United National Movement (UNM) Roman Gotsiridze says the protest rallies will be resumed from Fab 4.
The opposition parties plan to picket the Parliament, the Government's and the President's Administrations.
Gotsiridze added the protest rallies will be held in the regions too.
"If the government fails to deliver on it promises, the protests will continue.

Either we move to a proportional system or the Georgian Dream cannot withstand external and internal pressure and resigns," Gotsiridze said.
Since the Autumn session, the parliamentary opposition has been boycotting the plenary sessions.