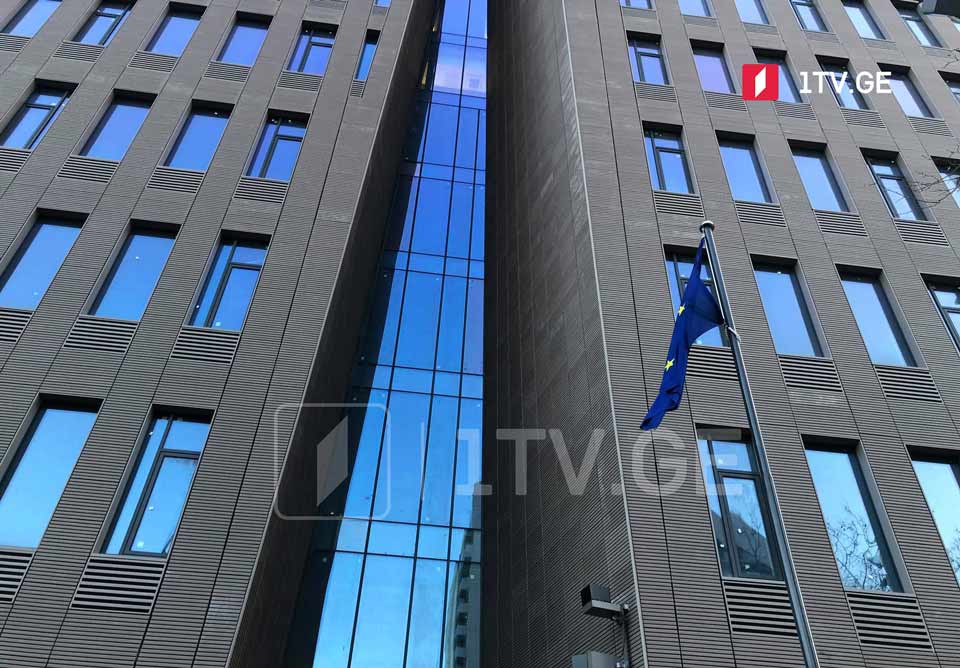 Opposition to have video link with Charles Michel office
Representatives of opposition parties held a video-link meeting with the European Council President Charles Michel Office members at the EU Delegation in Georgia.
According to the opposition politicians, ongoing political events and the withdrawal of the ruling Georgian Dream (GD) party from the April 19 Agreement were the main topics for discussion.
Following the meeting, the opposition leaders said that the EU would cut off financial aid to Georgia if the government continues the non-fulfilment of the main points of the EU-brokered document.
"The message of the EU is very clear. If there is no progress in fulfilling the obligations, unfortunately, Georgia will not receive macro-financial assistance. So, everything is in the hands of the Georgian Dream," Giorgi Vashadze, leader of the Strategy Aghmashenebeli party, said.
Natia Mezvrishvili, a member of For Georgia party, confirmed that the discussion focused on activating certain sanctions on the part of the EU in case GD breaks the agreement, especially in terms of reducing the power of influential groups in the High Council of Justice and nomination of lifetime judges.