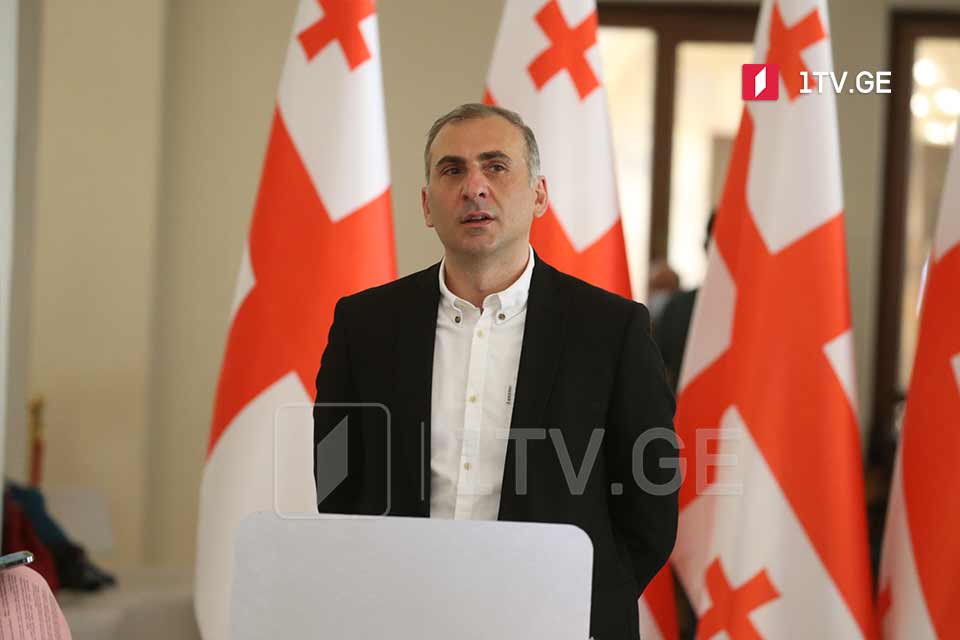 Opposition rebuffs unrest-linked remarks 
The opposition parties today slammed the statements of the ruling team MPs about them preparing for the unrest amid the upcoming October 2 local race.
United National Movement (UNM) member Zaal Udumashvili rebuffs the allegations, pledging that they aim to hold the elections peacefully "so that Georgian Dream fails to rack up 43%, paving the way to snap elections."
However, the Citizens party leader Aleko Elisashvili sees "no real mechanism and perspective for early elections in the country." "The only real mechanism for snap elections was the EU-brokered deal but the UNM acted so recklessly, greenlighting the government to breach the agreement."
Strategy Agmashenebeli member Paata Manjgaladze dubs unrest-linked remarks as "cheap PR." He claims the Georgian Dream is preparing for rigging the elections.
Girchi member Iago Khvishia said he is "exhausted" and wants to "relax after the elections," vowing "not to bring any chaos."
Earlier today, Law and Justice party leader Tako Charkviani has founded the People's Movement for "the peaceful return of former Georgian President Mikheil Saakashvili to his country." She believes Saakashvili's political persecution should stop, and his citizenship should be restored.
Charkviani's initiation came after Mikheil Saakashvili announced to visit Georgia on the election day.
Georgian Prime Minister Irakli Garibashvili pledged today that the government would not allow provocations in the country.