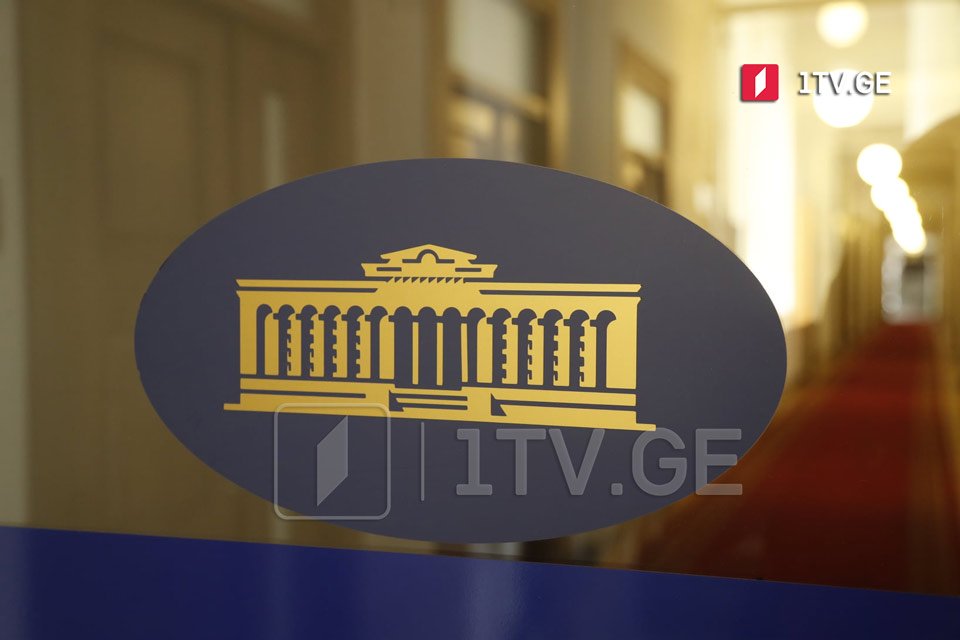 Opposition MPs remark on PM's statement about Bidzina Ivanishvili
Following Georgian Prime Minister Irakli Garibashvili's Facebook post on domestic politics and speculations about the founder and former chair of the Georgian Dream ruling party Bidzina Ivanishvili, politicians in Georgia got a move on remarks.
Strategy Aghmashenebeli party's MP Paata Manjgaladze believes Bidzina Ivanishvili is better to return to politics and take responsibility. Manjgaladze mentioned informal governance and oligarchy, and assumed that when Ivanishvili faces sanctions, he would consider a formal position to benefit from governmental immunity.
"It is better for Bidzina Ivanishvili to return to politics and stop speaking to us via his envoys and instead take responsibility for the hundreds of people fleeing the country and the hundreds of children, who are close to poverty, to give a concrete name to all this. It is not Garibashvili and Kobakhidze who are responsible, but billionaire Ivanishvili, who owns over 35 per cent of Georgia's GDP. Such a man is engaged in robbery. It is important for him to return to politics," Manjgaladze said.
Bidzina Ivanishvili might have left politics, but Georgian politics did not leave him. Remarking on an alleged comeback, opposition MP from Girchi party Herman Sabo said it would be "more true-to-life and sound" if Bidzina Ivanishvili resumed politics since many things would become comprehensible.
On their part, the ruling team MPs share the context and the main plot of Irakli Garibashvili's open letter. GD MP Gia Tsagareishvili believes Bidzina Ivanishvili's demonization has reached the boiling point, but it has no sense as the people know who this person is.
Earlier today, Prime Minister Irakli Garibashvili stated both the ruling Georgian Dream (GD) party and the Georgian society could keep hoping for Bidzina Ivanishvili (former PM and GD Chair) to come back to politics if ought.