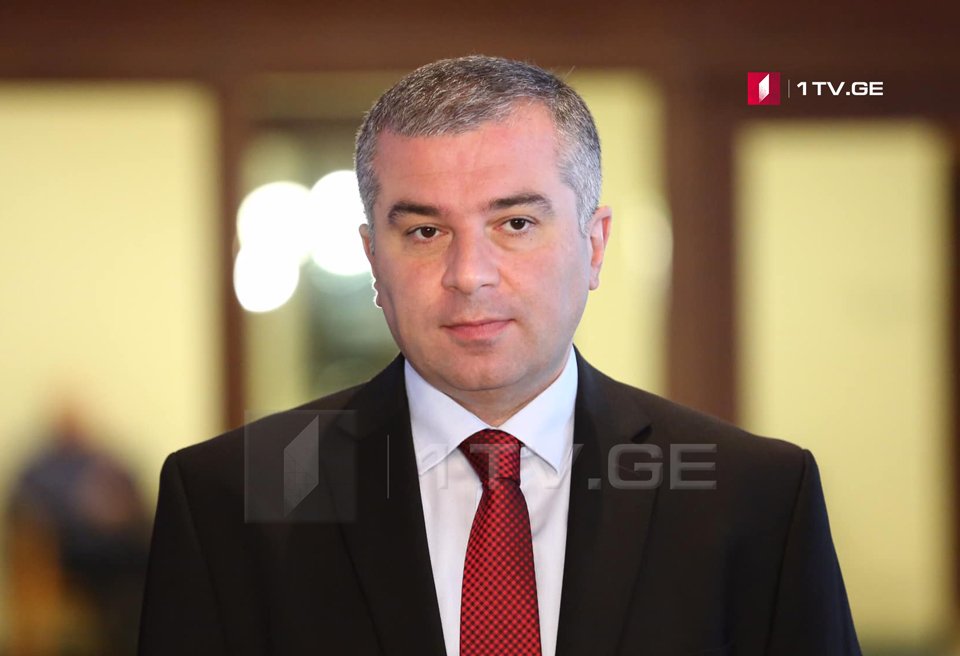 Opposition demands for explanations about the new law adopted today
The member of the opposition party European Georgia, Davit Bakradze asks government to explain the amendments to the law adopted earlier today.
The opposition member wants to know more details about the sanctions and punishments related to the quarantine and also, how the quarantine works outside the state of emergency.
As Davit Bakradze said, such sanctions in a long time will put the population in a difficult situation.
"We are waiting for additional explanations from the government – what does the new law envisage. We do not support this unadvised change," Bakradze said.