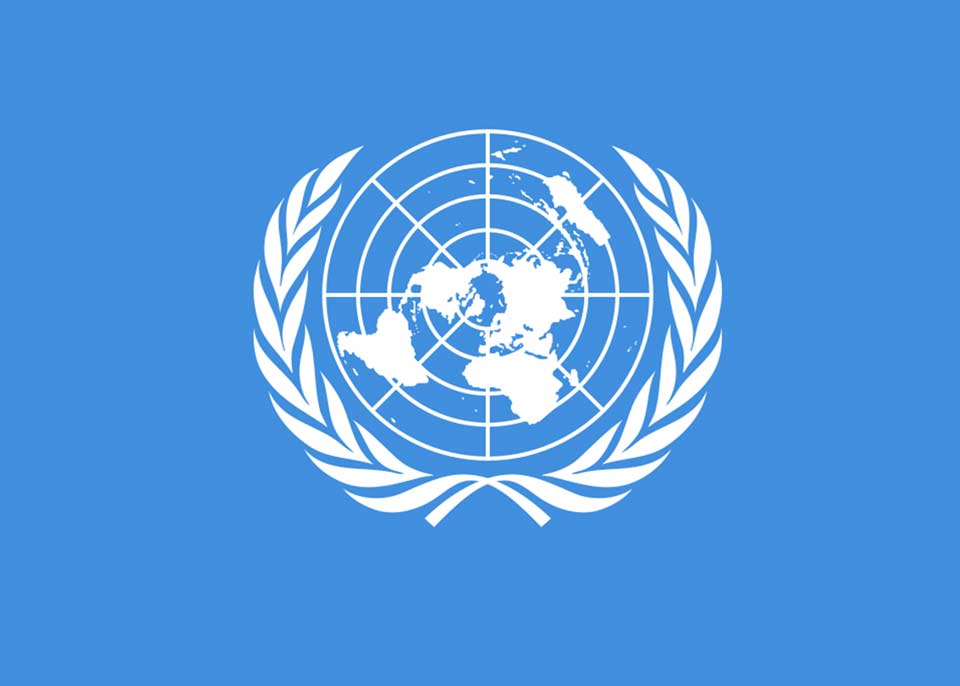 OCHA: At least 64 dead, over 160,000 people internally displaced after Russian invasion of Ukraine 
At least 240 civilian casualties were reported, including at least 64 dead, according to the report by the United Nations Office for the Coordination of Humanitarian Affairs (OCHA).
#Ukraine: Fighting has killed scores of civilians, displaced hundreds of thousands and damaged hundreds of homes.

The @UN and partners are committed to staying and responding to growing humanitarian needs.

Our latest ⤵️

— UN Humanitarian (@UNOCHA) February 27, 2022
It said damage to civilian infrastructure has left hundreds of thousands of people without electricity or water. Hundreds of homes have been damaged or destroyed, while bridges and roads damaged by shelling have left some communities cut off from markets.
According to UNHCR, more than 160,000 people have reportedly been internally displaced and over 116,000 have been forced to flee across international borders into neighbouring European countries. Government estimates as many as 5 million refugees in worst-case scenario.
UN agencies and humanitarian partners have been forced to suspend operations due to the deteriorating security situation. The UN and its partners maintain their presence across the country and remain committed to staying on the ground and responding to growing humanitarian needs and protection risks once the situation permits.
UN has released US$20 million in Central Emergency Response Fund (CERF) financing to support the humanitarian response. A Flash Appeal will be launched in the coming days.
Russian troops enter Ukraine with intense fighting ongoing across major cities, including the capital Kyiv, Kharkiv, Kherson and Odessa, among others, as well as the conflict-stricken Donetska and Luhanska oblasts. Government of Ukraine declares State of Emergency and martial law.
After weeks of heightened tensions and escalating conflict in eastern Ukraine, on 24 February, Russian troops entered the country. Major attacks have been reported across #Ukraine. The ongoing conflict continues to have severe human costs.
Learn more: https://t.co/kZJ7UxUDBp pic.twitter.com/wKNX4vtqQJ

— OCHA Ukraine (@OCHA_Ukraine) February 27, 2022