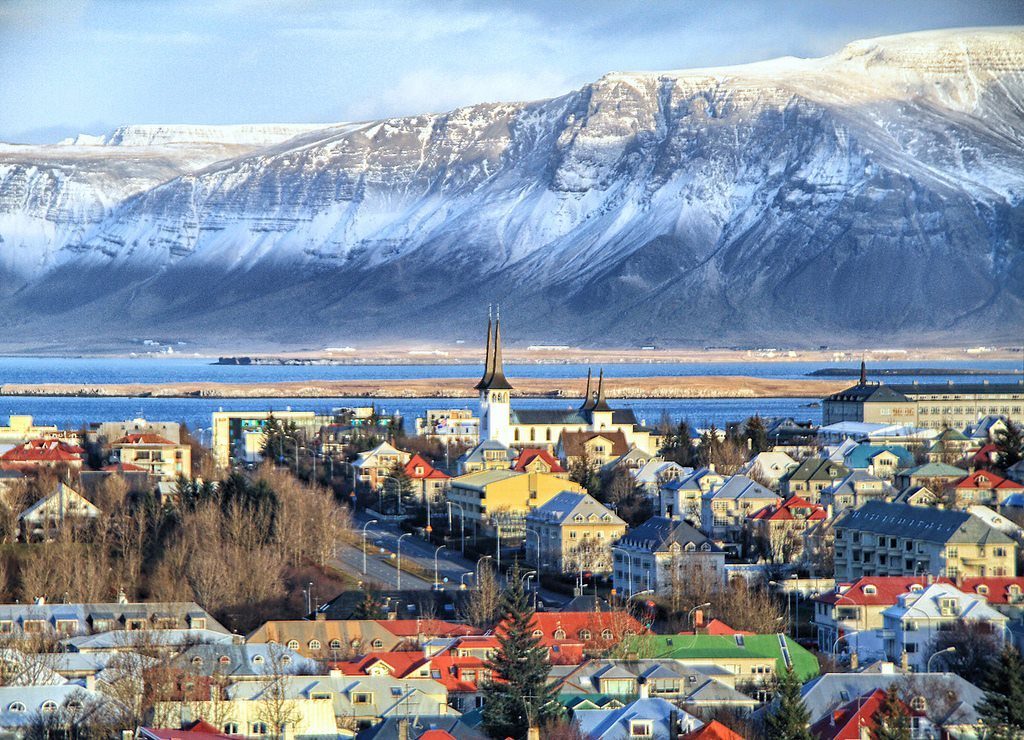 None of Georgian citizens granted asylum by Iceland in 2018
None of the Georgian citizens was granted asylum by Iceland in 2018 – Directorate of Immigration of Iceland reported the statistics.
Iceland discussed applications of 84 Georgian citizens. Rejection was the decision into 65 cases, while discussions into 19 cases have been adjourned.
A total of 289 applications of Georgian citizens were received by the Directorate of Immigration in 2017.
The Directorate of Immigration put Georgia and Kosovo on the Directorate´s list of safe countries of origin in 2017.