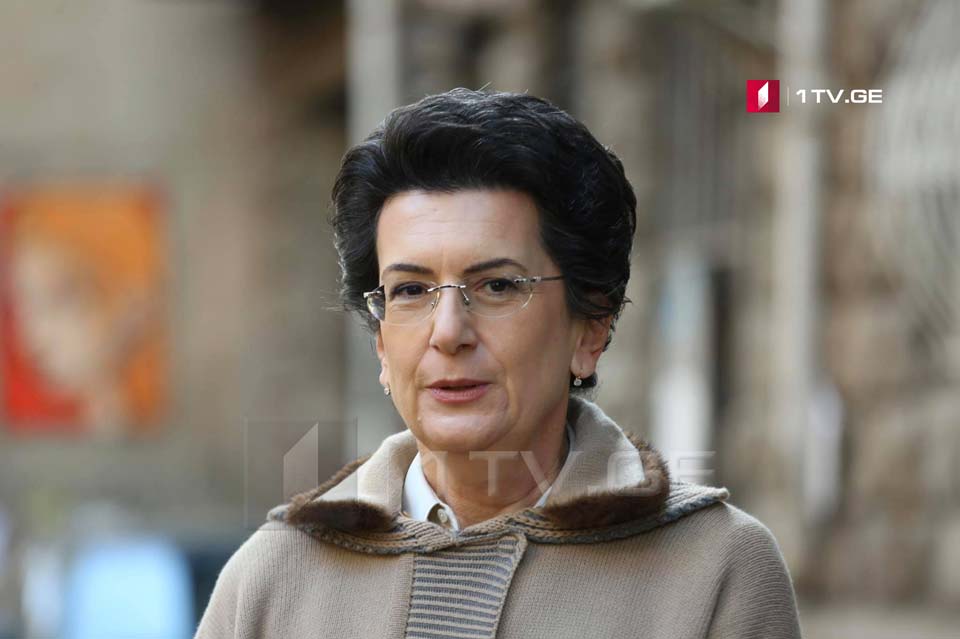 Nino Burjanadze presumes release of Doctor Vazha Gaprindashvili soon
Leader of Democratic Movement – United Georgia Party Nino Burjanadze said that she had talked about Doctor Vazha Gaprindashvili imprisoned in the occupied Tskhinvali region during all the meetings that she had held in Moscow.
In an interview with Georgian First Channel, Burjanadze said that she had asked the Russian authorities to become engaged in the process. Burjanadze said she had positive expectation since she had noticed human compassion over the issue in the Russian political circles.
Also, according to Burjanadze, she talked about all the problems behind Russia-Georgia relations and territorial conflicts. She said that the Russian position was not to interfere with the domestic affairs of Georgia and the facing political crisis in the country.
"The Russian side expressed the wish that any problem in Georgia is resolved through dialogue but it was said clearly that Russia will not interfere with the domestic affairs of Georgia," Burjanadze said.
Tbilisi-based doctor Vazha Gaprindashvili was illegally detained by Russian occupation forces near the occupation line with Akhalgori Municipality on November 9. He was sent to two-month pretrial detention on November 15.
Vazha Gaprindashvili was charged with "illegally crossing the border" under article 322 of the criminal code of Russia. Tbilisi activated the hotline mechanism of EU Monitoring Mission (EUMM) to Georgia.