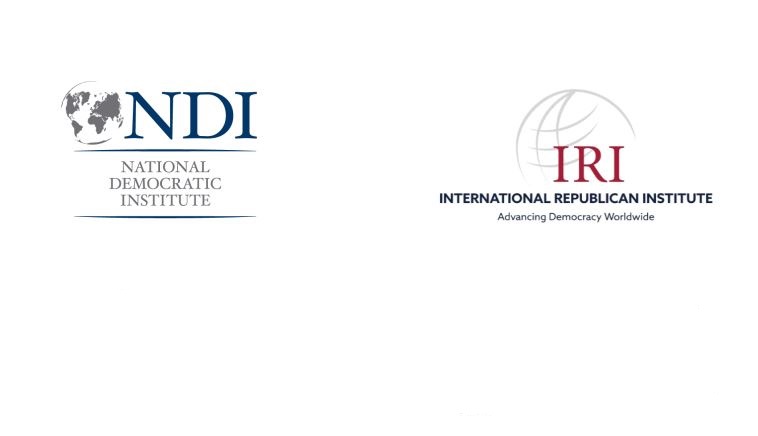 NDI, IRI urge political parties to uphold democratic principles
Expert teams from the International Republican Institute (IRI) and the National Democratic Institute (NDI) are visiting Tbilisi immediately ahead of the October 2, 2021, municipal elections and are calling on all political parties to uphold democratic principles by participating actively and in good faith during the elections and in the post-election period.
According to the NDI statement, "if the parties genuinely commit themselves to constructive competition and dialogue rooted in citizen interests, Georgia can maintain its legitimate place among the region's democracies."
The NDI and IRI expert teams will meet with governmental and political leaders from all sides to express support for electoral and political engagement based on democratic principles. The teams will also meet with citizen election observers in recognition of the critical role they play in safeguarding electoral integrity. In addition, the teams will engage with international election observers and the diplomatic community to gain perspectives on how the election period might impact perceptions of Georgia's path ahead, the statement read.
IRI and NDI plan to publish reports of their electoral assessments several weeks after the elections.