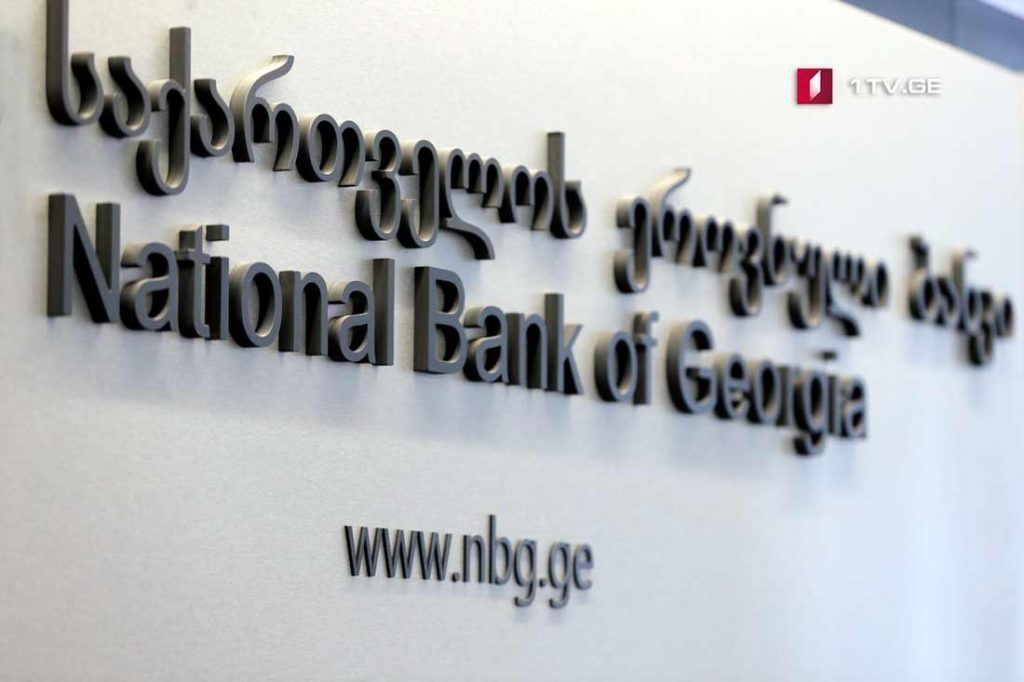 NBG amends sanctions procedures to protect citizens' rights
The National Bank of Georgia (NBG)  has issued a statement regarding the sanctioning of Otar Partskhaladze by the United States.
The bank emphasizes that international sanctions should not be applied to a Georgian citizen unless there is a guilty verdict in a relevant case issued by a Georgian court.
As NBG states it has introduced amendments to the procedure for executing sanctions regimes to uphold the rights and freedoms of Georgian citizens as guaranteed by the Constitution of Georgia. These amendments specify that sanctions apply to a Georgian citizen only if there is a judgment of conviction issued by the Georgian court in connection with the basis of the sanctions.
The National Bank of Georgia reiterates its commitment to complying with international sanctions requirements while safeguarding the constitutional rights of its citizens.
Last week, the U.S. Department of State announced the designation of several individuals and entities in response to Russia's actions in Ukraine, with Otar Partskhaladze being one of those sanctioned.