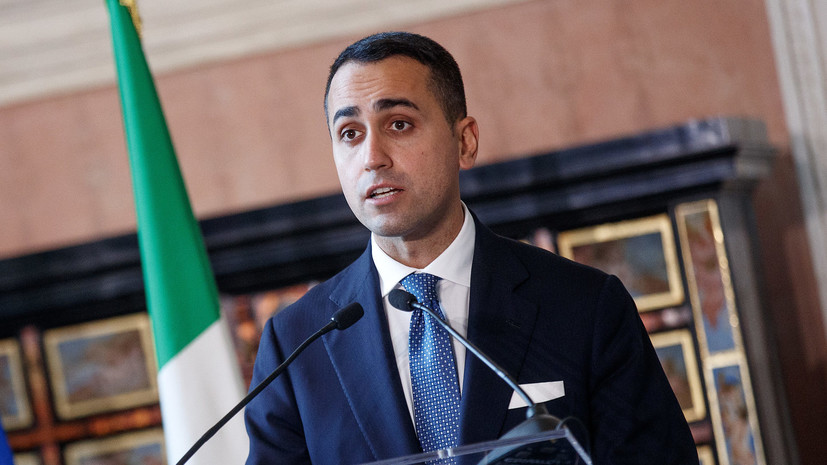 NATO not to renege on 'Open Door' principle about Georgia, Ukraine, Italian FM says
NATO will not close the door to Georgia and Ukraine, said Italian Foreign Minister Luigi Di Maio Tuesday.
"NATO can certainly not renege on the 'Open Door' principle and commitments towards Kiev and Tbilisi taken in 2008 at the Bucharest Summit, which permit the entry of Ukraine and Georgia at a time in the future. But we know this is a 'red line' for Moscow, Italian FM claimed.
According to Luigi Di Maio, the Italian government is working to help avert a military escalation in Ukraine.
"A conflict that from 2014 to today has already caused 15,000 victims including soldiers, fighters and civilians; a million and a half internal refugees in Ukraine, and 500,000 in Russia."
The FM went on saying that reforms had to continue in Ukraine to meet the NATO standards.
"The process of domestic reforms that Kiev has to enact to approach NATO standards is still incomplete," he said.