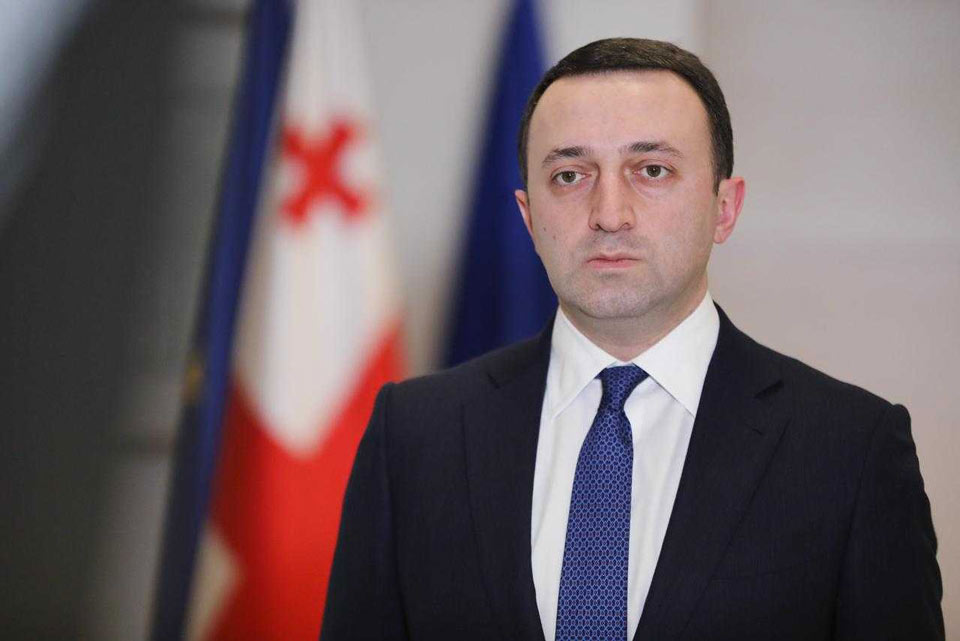 PM Garibashvili pledges to hold Giga Otkhozoria's killers accountable
Six years have passed since the violent slaughter of Georgian patriot Giga Otkhozoria at the occupation line. The occupation regime killed a young man who turned into an IDP from Abkhazia, Georgian Prime Minister Irakli Garibashvili wrote on Facebook.
"Murderers will not escape the punishment. We are deploying every legal and diplomatic tool to hold perpetrators accountable with the full force of the law. We will never tolerate the criminal occupation that divides the citizens of Georgia from each other and will do our best to end this peacefully," reads his statement.