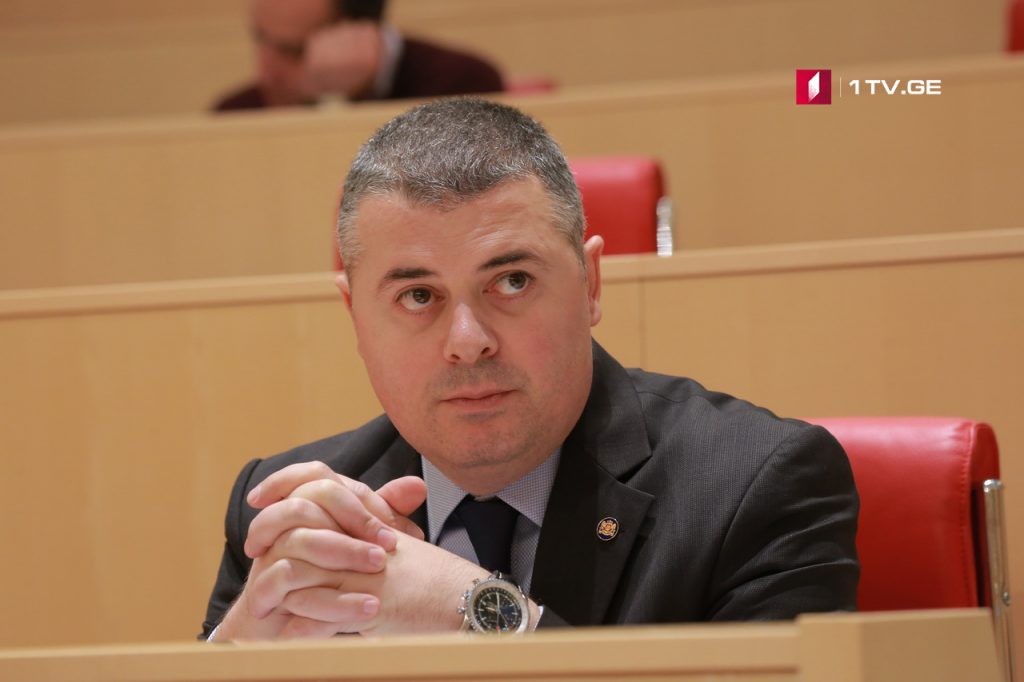 MP Otar Danelia – Political Crisis is Brewing in Martvili
Otar Danelia, Chairman of the Committee on Agrarian Issues, says that political crisis is brewing in Martvili. According to him, several members of the "Georgian Dream" are supporting the escalation of these processes.
"We have repeatedly talked about this issue. Political crisis is brewing. There is unhealthy situation [in Martvili] and I have information that some of our fellow party members contribute to escalation this problem," Danelia said. He called on Chairman of Parliament Irakli Kobakhidze, to clear up the situation in the district.