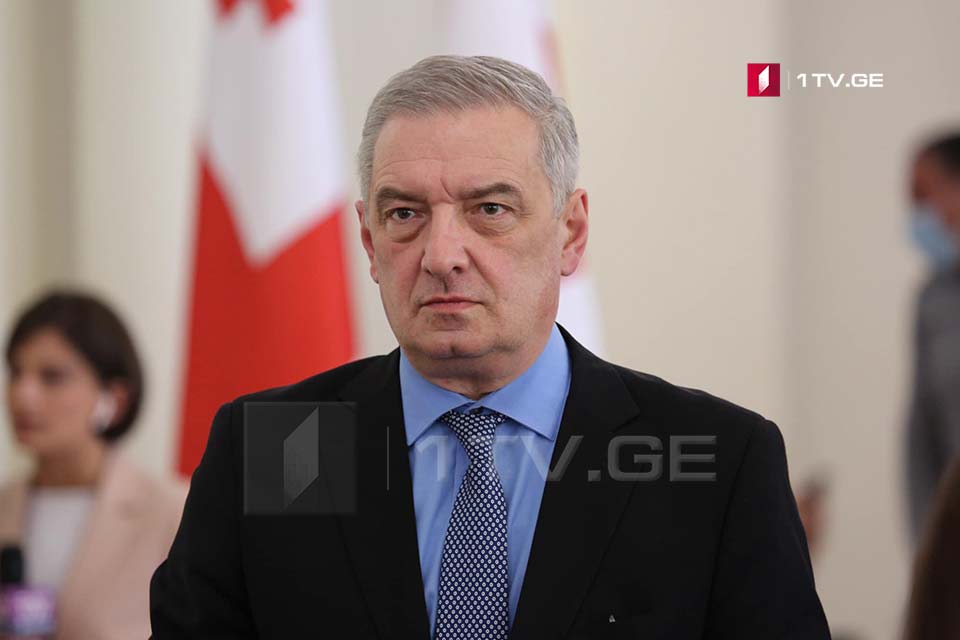 MP Gia Volski: Melia to accept bail and get out of prison
"Starting with Saakashvili and ending with the lawyers, the United National Movement party had one main goal to turn Nika Melia into a hero tortured for a political idea, which did not work," said Gia Volski, the First Vice-Speaker of Georgian Parliament.
According to Volski, Nika Melia must accept bail.
"EU mediation, the demand of the international and Georgian community is polarized with the position, plan and strategy of the United National Movement. Melia is lost between these two dimensions," said Gia Volski.