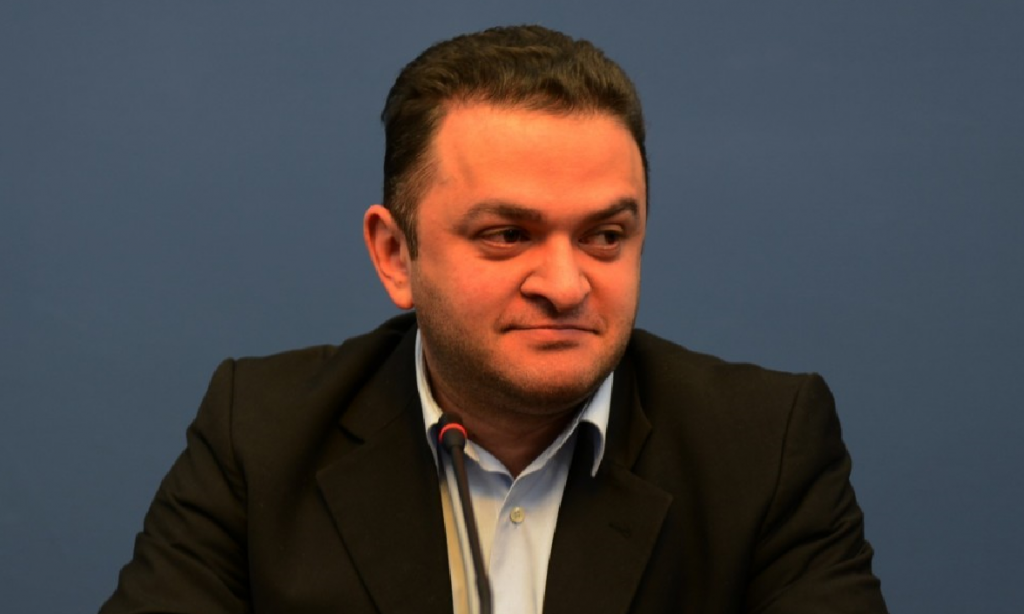 MP Gedevan Popkhadze quits parliamentary majority
Gedevan Popkhadze, lawmaker has quit the parliamentary majority. Popkhadze told First Channel exclusively that his decision was connected to approval of Ninia Kakabadze by the parliament as a member of Board of Trustees of Georgian Public Broadcaster (GPB).
"I cannot imagine myself being a member of the team, which supported Kakabadze," Popkhadze stated.
European Georgia Party presented Ninia Kakabadze as the candidate for a member of GPB Board of Trustees.
The Georgian parliament held the balloting for candidates during the plenary session. The 55 MPs voted for and 12 – against for Kakabadze's candidacy.