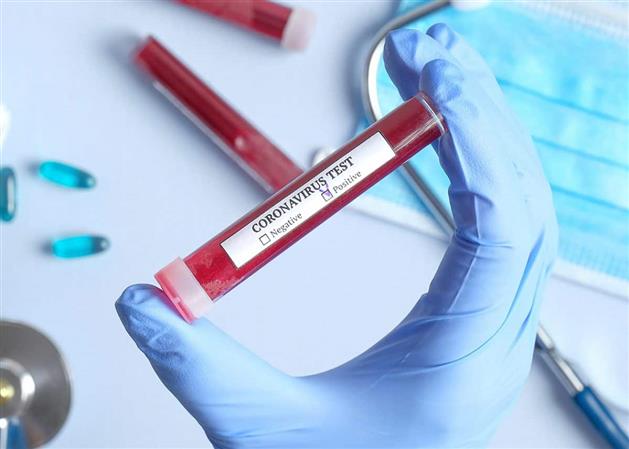 More than 1M people recovered from COVID-19 worldwide
More than one million people recovered from coronavirus worldwide, according to data gathered by Johns Hopkins University.
As the latest figures show, 3,231,701 people have been diagnosed with the new coronavirus since the beginning of the epidemic, of which 1,004,483 have recovered.
Spain has the highest number of recovered patients (137 984) followed by the US (124 449) and Germany (123 500).
The global death toll stands at 229,447 as yet.