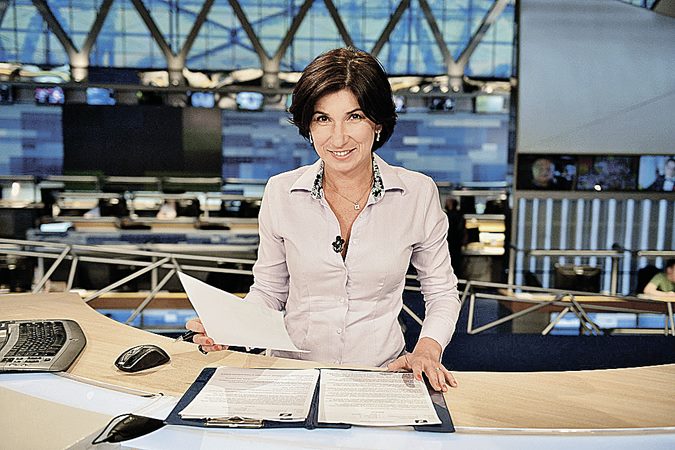 Moldova's border police ban entry to Russian TV host
Famous Russian TV presenter Irada Zeinalova has been banned from entering Chisinau, Moldova's border police spokesperson Raisa Novitski told TASS on Wednesday.
Zeinalova, the host of "Weekly Roundup" on the NTV channel, was stopped at the Moldovan capital's airport for passport control procedures on Tuesday afternoon and was sent back to Moscow.
"On Tuesday afternoon, the Russian citizen was banned from entering our country as she had not mentioned the purpose of her visit to the republic," the spokesperson said. Zeinalova, who had arrived from Istanbul, said she was scheduled to have meetings with officials, but could not confirm the plans by any documents, Novitski said.
Earlier, Moldova's authorities had banned entry for Russian performers, political scientists, public figures and journalists from NTV, REN TV, Life News and other media outlets. Russia's Foreign Ministry handed a note of protest to Moldova's Ambassador to Moscow Andrei Neguta over the entry bans.