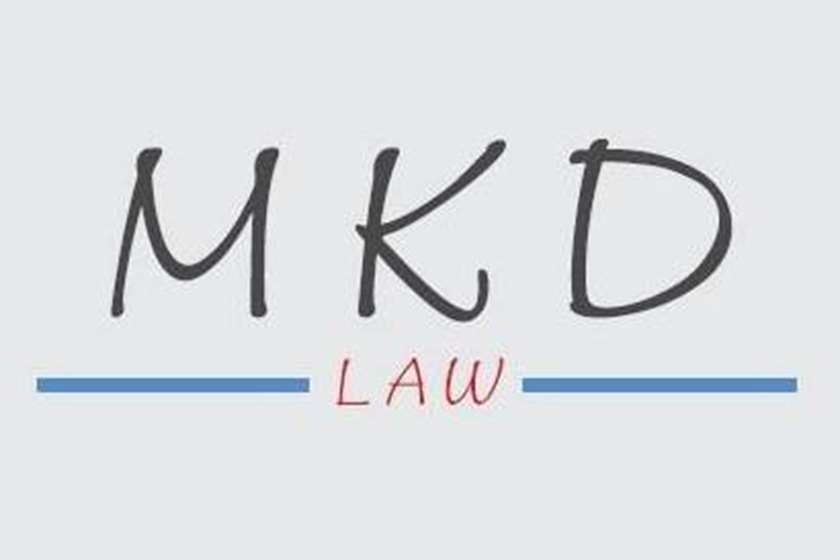 MKD Law: Bidzina Ivanishvili believes Credit Suisse's actions tied to Georgia's domestic politics
Law firm MKD, representing the ruling Georgian Dream founder and former Prime Minister Bidzina Ivanishvili in the ongoing dispute with the leading Swiss bank, Credit Suisse, Thursday released a statement over bank-led rifts towards trustees.
MDK claims "varying circumstances give Ivanishvili a reason to reckon that the bank's actions are tied to the current events unfolding in Georgian domestic politics."
"On July 5, 2022, the client [Ivanishvili] received a letter from the bank about the European Parliament resolution, calling on the European Council to consider sanctions on Mr Ivanishvili.

The bank clarifies that the said resolution allegedly led the bank to set up regulatory obligations and the trust company will no longer carry out its activities without Court approval.

This very message is unprecedented both in the practice of law and financial institutions, something far-out and inappropriate not only for the Swiss but even for developing countries. It is obvious that the bank management is self-harming, befouling not only the bank's image but the Swiss state's sway.

In its message, the bank relies only on the European Parliament resolution, which is recommendatory and does not produce any legal consequences.

It is worth noting that even if Mr Ivanishvili is sanctioned, this does not debar the trust's obligation to the beneficiary. Rather, the trust's aim is to serve the client's interests, even if the beneficiary faces any legal restrictions.

It is clear to the client that the bank's actions aim to exert political pressure on the client. Mr Ivanishvili will unveil details, pro re nata," the statement said.