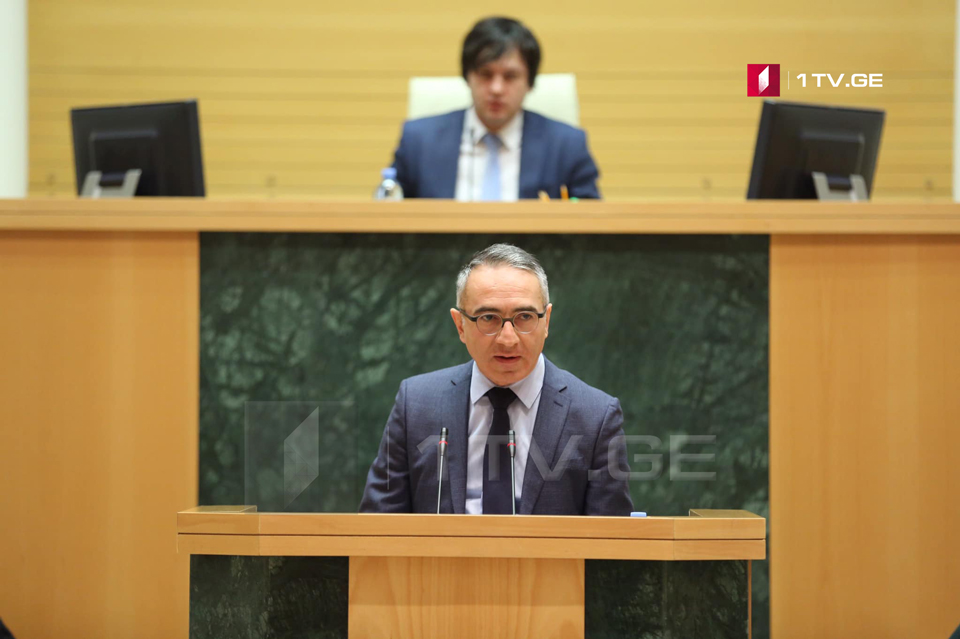 Mikheil Batiashvili: Teachers' salaries will be increased from September
The teachers' salaries will be increased from September, – Minister of Education, Science, Culture and Sport of Georgia, Mikheil Batiashvil made this statement while addressing the parliament.
According to Minister, the basic principles of school reform are: strengthening schools, autonomy and decentralization, the transition from bureaucracy to creative issues, the principal – as a leader and teacher focused on creative issues.
Minister said, the teacher should spend less time on bureaucracy and spend more time on creative approach.
Batiashvili noted that any teacher at any time, at any level should have the opportunity to pass the exam and improve their qualifications.