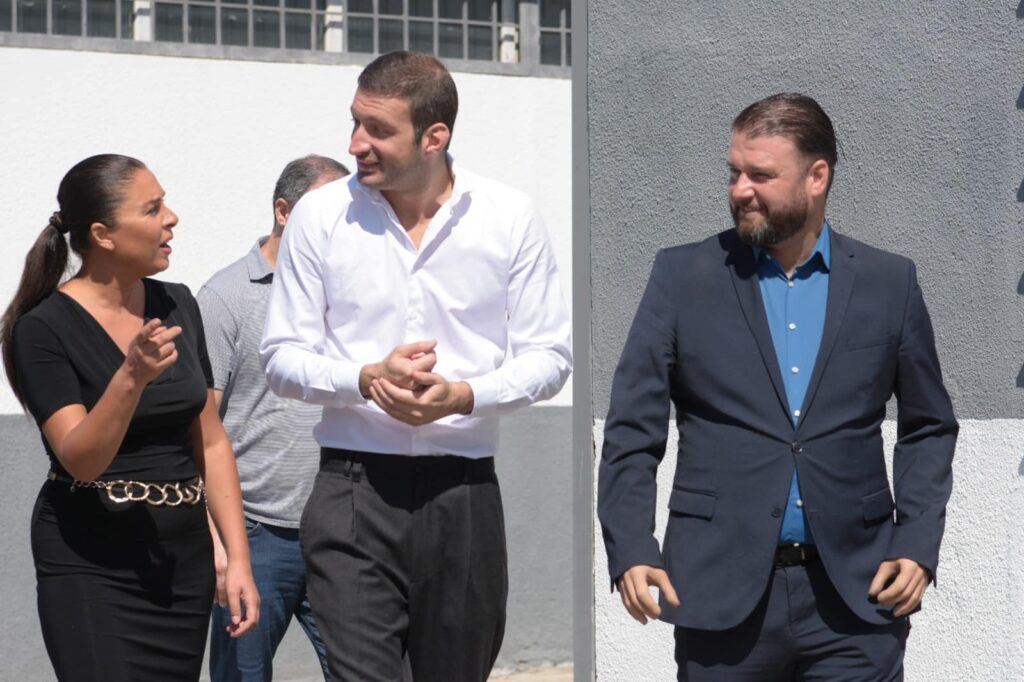 Micam & Mipel Milano 2023 to host handmade works by Georgian inmates
International exhibition Micam & Mipel Milano 2023 will host handmade works of Georgian inmates, probationers and former prisoners for the first time with the support of Produce in Georgia state program.
Approximately 1,500 companies from 130 countries will participate in the exhibition, which 45 thousand buyers will attend. The Georgian inmates will have the opportunity to exhibit their handmade items – leather wallets, belts, bags and accessories – based on the memorandum signed between the professional training centre for prisoners and the Produce in Georgia program.
Products of Re-Market, the resocialization market of the Ministry of Justice allowing the inmates to have their own source of income, will be on display at the international exhibition.