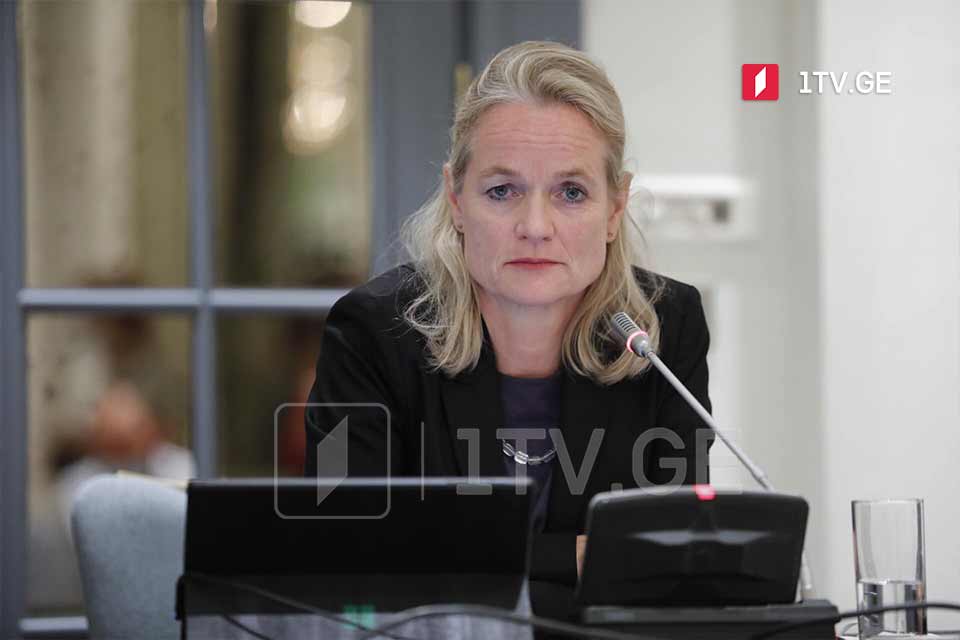 MEP Viola von Cramon: EU to stand with Georgian people until full deoccupation
Viola von Cramon, a member of the European Parliament tweeted on the 13th anniversary of the August 2008 Russia-Georgia military conflict.
"Thirteen years since Russia's military aggression against Georgia 20% of Georgia is occupied. Russia is now spreading anti-Georgia and anti-European Union disinformation.
EU is committed to sovereignty and territorial integrity of Georgia and stands with it's people until full deoccupation," the MEP tweeted.
13y since #Russia's military aggression against #Georgia. 20% of ?? is occupied. ?? is now spreading anti-?? & anti-#EU disinformation. ?? is committed to sovereignty & territorial integrity of Georgia & stands with it's people until full #deoccupation#RusGeoConflict#Aug2008War pic.twitter.com/CoMzourZmh

— Viola von Cramon (@ViolavonCramon) August 7, 2021