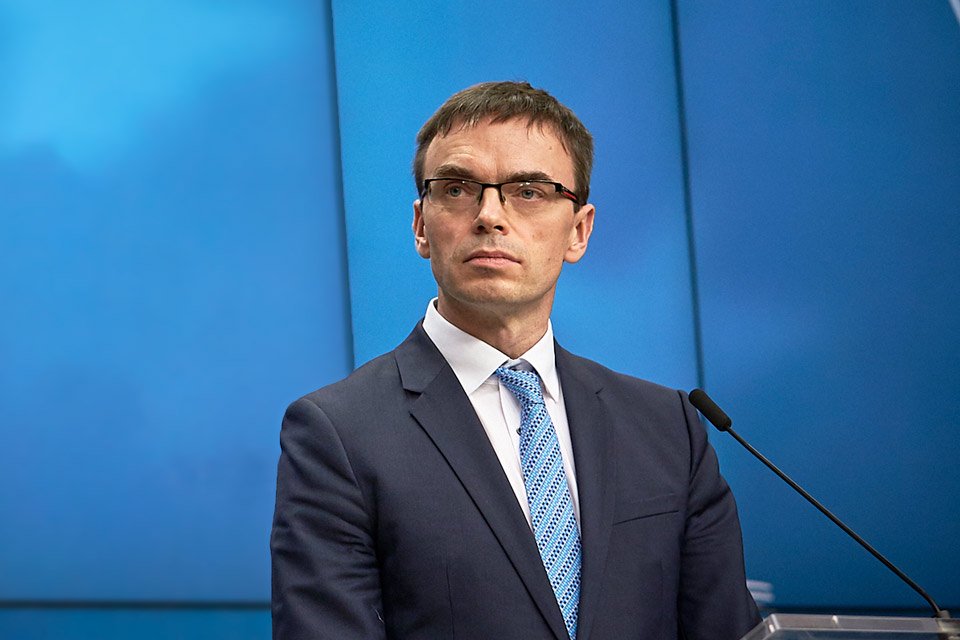 MEP Mikser says EP backs Georgia's European future
Sven Mikser, the European Parliament (EP) member, and EP rapporteur on Georgia, on Wednesday, said "there is support in the EP for Georgia's European future just as there is support in Georgian society for Georgia's European future."
Mikser noted that MEPs' "strong tone" during discussions was caused by "[Georgia's] political issues, ongoing political polarization, and the health condition of Mr Saakashvili."
"I would be very happy if we could only discuss the implementation of the Association Agreement (AA), and the approximation of the Georgian legislation with the EU.

Unfortunately, there are other more political issues, ongoing political polarization, the health condition of Mr Saakashvili, and these obviously caused the strong tone over the discussions here," he told Georgian media outlets.
Mikser believes "the responsibility of the Georgian politicians, first and foremost, those interested with power, to see those outstanding issues are resolved."
"I believe that since Georgia very clearly expressed what the end goal is, I mean the membership in the European Union, and everyone realises that is quite some way way until Georgia gets there and there are several steps along the way that need to come first and obviously, the candidate status is one of those," he asserted.
Alluding to jailed ex-president of Georgia, Mikser, stated that "his [Mikheil Saakashvili] legacy continues to be very divisive and that's why I would like to stress the need to release him or defer the sentence on humanitarian grounds, not make it political."