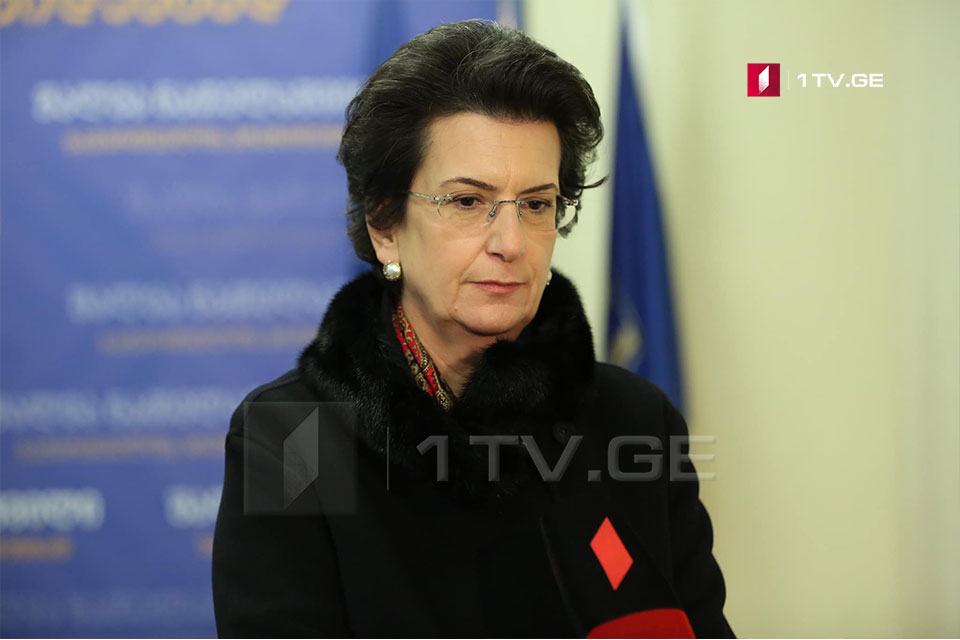 Meeting of opposition parties underway
The meeting of the leaders of opposition parties is underway at the Labor Party office. The meeting participants will discuss future plans.
As Nino Burjanadze, leader of the United Georgia-Democratic Movement, said, the so-called election system – The German model corresponds to the current constitution in Georgia.
In Burjanadze`s words, regardless of this, they are ready to consider the proposals of the Venice Commission regarding the draft law.