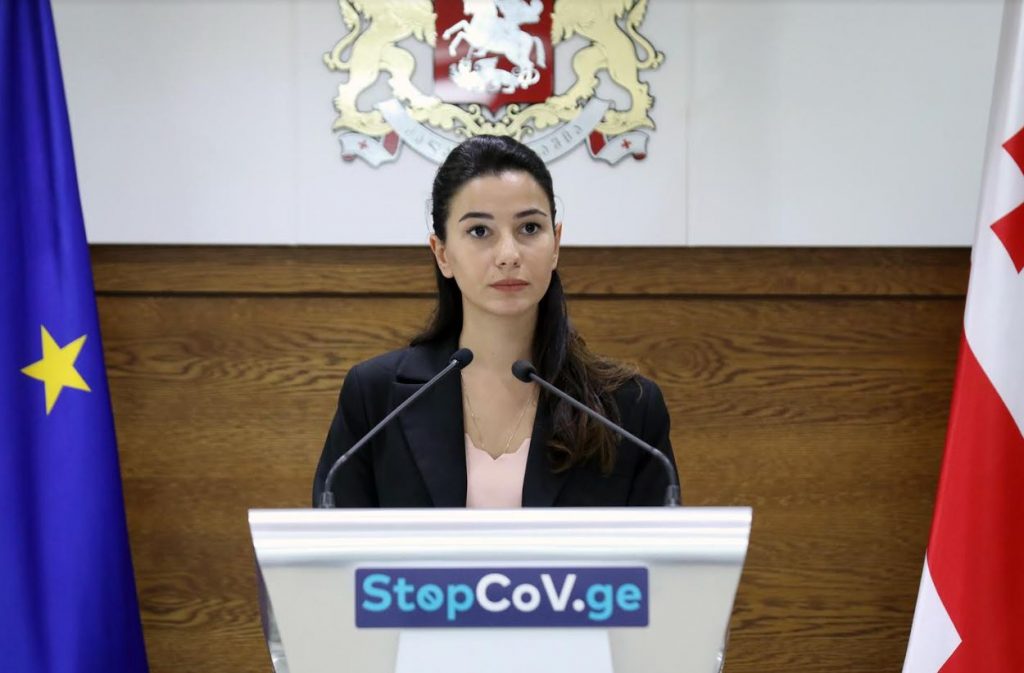 Mariam Kvrivishvili: Georgia to host important event of World Tourism Organization amid pandemic
"The most influential public officials from different countries that manage the tourism industries will visit Georgia on September 16-17," said the head of the National Tourism Administration, Mariam Kvrivishvili.
"Georgia will be the first country in the world to host the most important event of the UN World Tourism Organization amid COVID-19 pandemic," stressed Kvrivishvili.
"The most important thing is that Georgia was once again selected by the UN World Tourism Organization as the host country as we are in a green zone.

This event will be attended by representatives of countries such as Romania, Spain, Greece and other countries of strategic importance," stated Kvrivishvili.