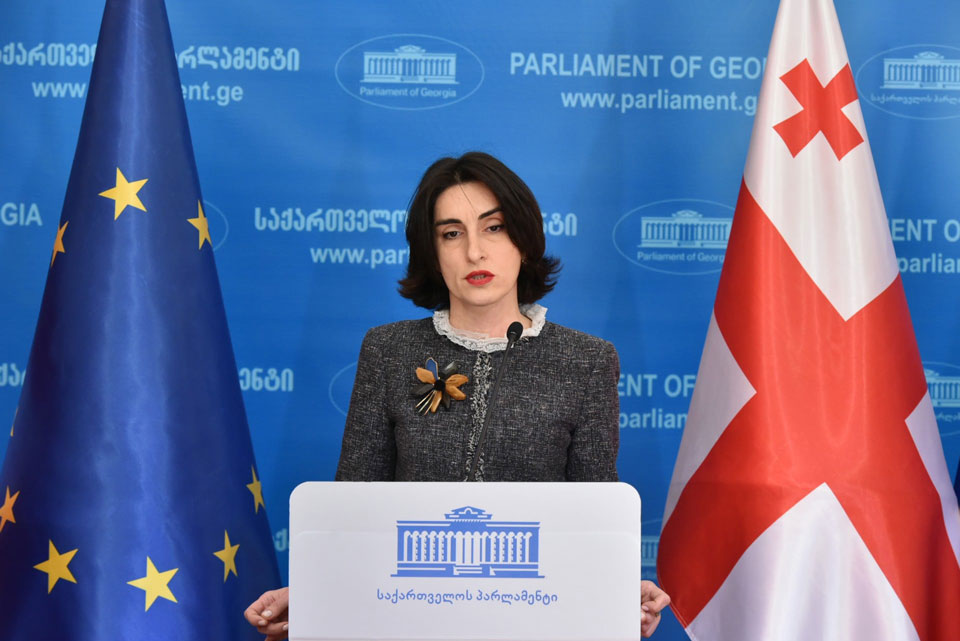 Many EU states believe denying Georgia candidate status was mistake, EU Integration Committee Chair says
It is difficult to say what decision the European Union will make. Although there is an opinion in many EU member states that not granting status to Georgia was a mistake, remarked Maka Bochorishvili, the Chair of the European Integration Committee.
Bochorishvili noted that opinions within EU member states vary, making it difficult to predict the outcome. She explained that the decision on Georgia's candidate status is complex and relies on multiple factors, not just the progress made in implementing recommendations.
"While the European Commission's assessment will be a significant factor, EU member states will consider various elements before the final decision. The decision-making process involves each EU country's individual political opinions and national interests.
We have discussed the Georgian issue with politicians from many EU member states, where there is a growing belief that denying Georgia candidate status was a mistake. Of course, the support of all member countries is needed", said Maka Bochorishvili.