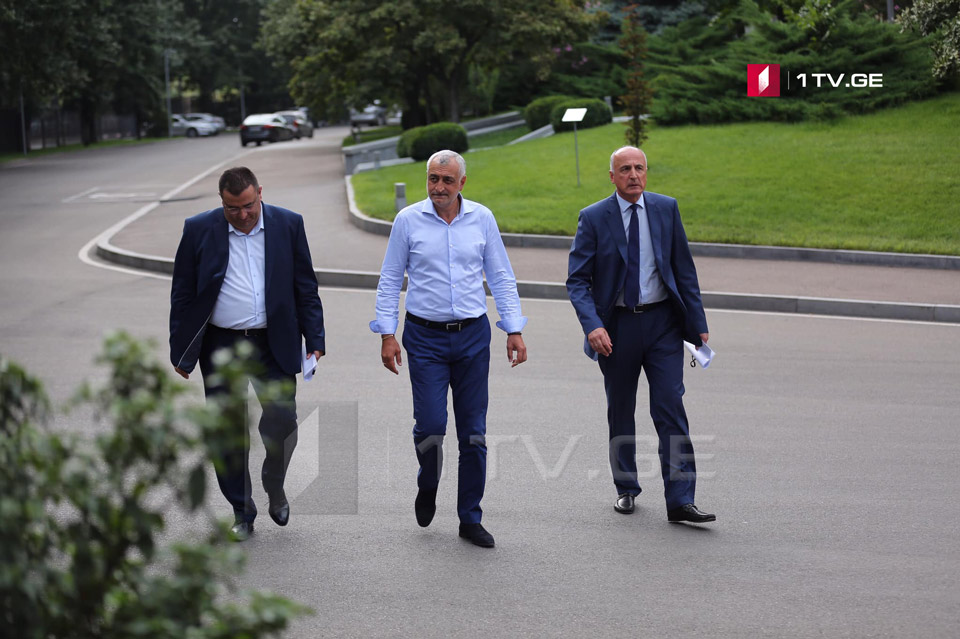 Mamuka Khazaradze and Badri Japaridze released statement
Mamuka Khazaradze and Badri Japaridze, founders of TBC Bank have released a statement.
As the statement notes, they have information that the Prosecutor's Office invited representatives of the diplomatic corps to a closed meeting scheduled for September 6 to present a report prepared by two foreign experts hired by the Prosecutor's Office.
"We would like to remind the Prosecutor's Office that according to the Georgian constitution and any rule of law, the only legitimate space where the Prosecutor's Office can present evidence and prove guiltiness of a person is the court.
The aforementioned closed-door meeting is a gross disrespect for principles of Constitution of Georgia and principles established by the civilized world. It is unclear, what the provision of information by one side behind closed doors on a specific criminal case (in which the trial has not yet launched) can serve, except to convict us and announce guilty before the trial.
We demand that the case be handled in a transparent manner, in compliance with all the standards guaranteed by the Constitution of Georgia and international human rights law" ,  – the statement of TBC Bank founders reads.