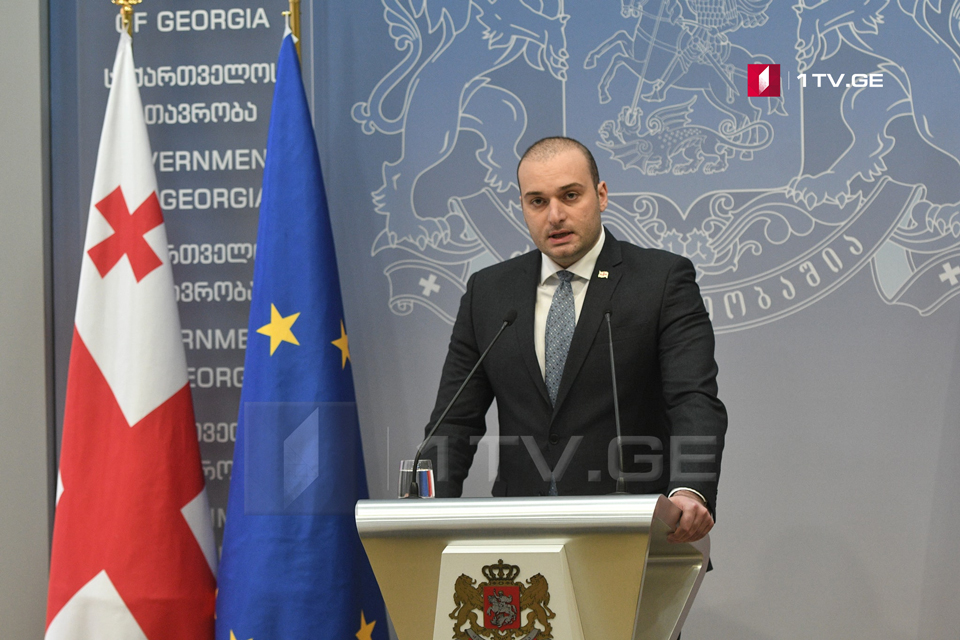 Mamuka Bakhtadze: Salaries to be increased to 7526 servicemen by 2019-2020
According to Prime Minister of Georgia Mamuka Bakhtadze, salaries will be increased to 7526 military servicemen in accordance with ranking by 2019-2020.
As Mamuka Bakhtadze stated at the briefing held before starting the government session, since 2016, important steps have been taken to improve the financial conditions of the armed forces and increase their social support.
"In 2019-2020, 7526 servicemen will receive salaries according to their ranking. I would like to remind you that since the summer of 2018, salaries have been increased for almost 14 thousand employees of the Ministry of Internal Affairs, this process will continue. Starting from 2019, the remuneration will be increased by 250 GEL for Border Guards and Coast Guard personnel of the MIA Border Police. This is about 2900 people. From January 1, the Ministry of Internal Affairs plans to increase salaries for other units. At the same time, salaries will be increased for employees of the Special State Protection Service", – Bakhtadze said.