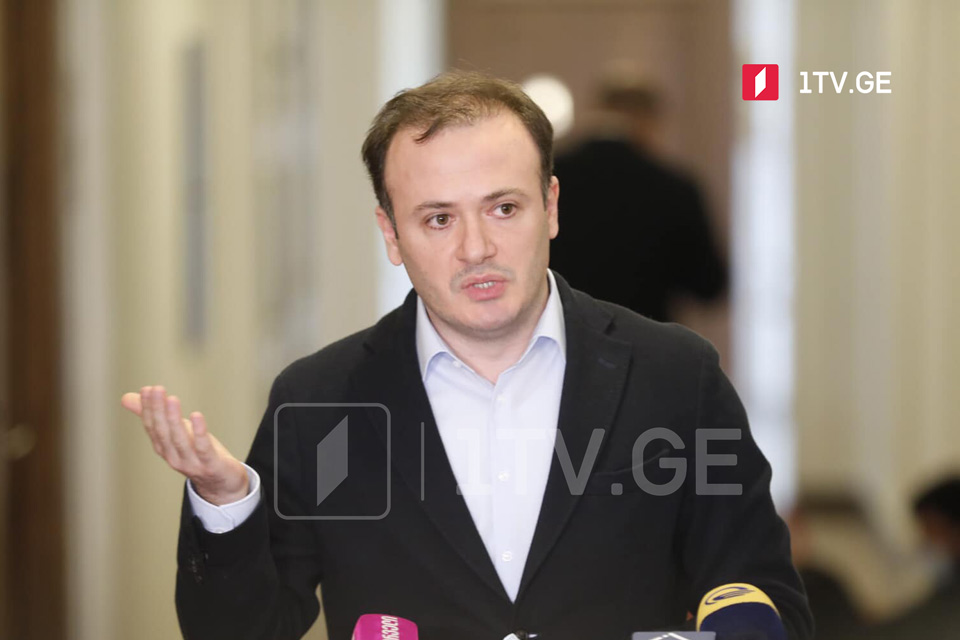 Majority MP: Number of party leaders and journalists at last street rally exceed supporters
The so-called leaders and journalists exceeded the opposition supporters in number at the last opposition rally, the parliamentary majority MP Irakli Zarkua echoed the rallies planned by the opposition. He believes the opposition is losing supporters.
"Opposition parties staged protests the same night when Charles Michel was leaving Georgia. The senators said that the parliament is the best place for the opposition, and if the rallies, chaos and revolutionary scenarios continue, it plays in Russia's hands only. The opposition announced the protest two months later, in May. That is a scoop. They like NDI polls that read in black and white that the population considers occupation, economy, vaccination, employment as a challenge. The opposition is losing supporters. We all watched the last rally, where the so-called opposition leaders and journalists exceeded the supporters in number," Zarkua said.