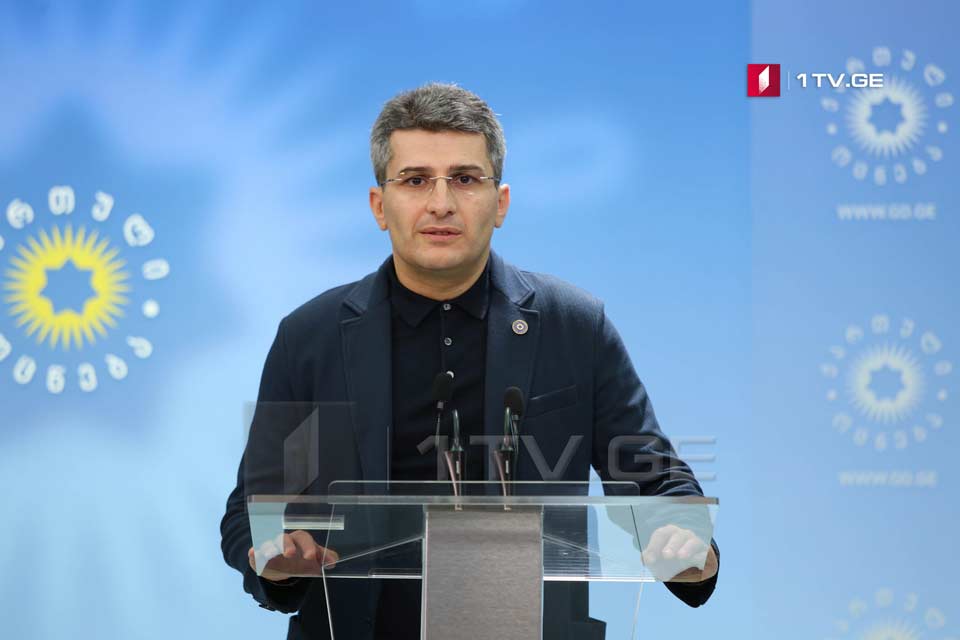 Majority Leader – Protesters relocated to CEC and did take into consideration summoning of foreign partners to express their protest peacefully
The government will respond to all law violations proportionally and will not admit any precedent of acting beyond the framework of law – Mamuka Mdinaradze, Majority Leader said during the briefing.
According to Mdinaradze, protest organizers ignored the summoning of foreign partners regarding prevention of COVID-19 and peaceful expression of their protest.
"They tried to intrude into the building of Central Election Commission and threw various items to police officers. The act was followed by corresponding reaction," Mdinaradze claimed.
Mdinaradze said that bulleting were recounted at about 30 polling stations and no major violations were detected not to speak about voter fraud. "We categorically call on protest organizers for protection of regulations," Mdinaradze stated.