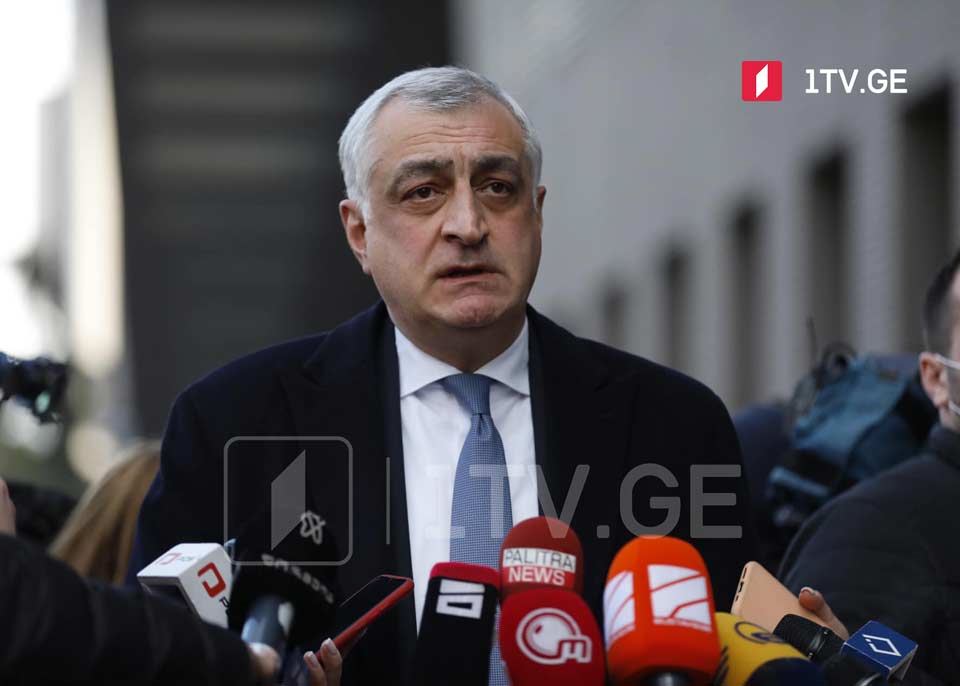 Lelo sees solution in early elections
A meeting between the EU mediator Christian Danielsson and the Lelo and Strategy Aghmashenebeli party representatives took place at the EU Delegation Office in Tbilisi.
Leaders of opposition parties Mamuka Khazaradze, Badri Japaridze and Giorgi Vashadze attended it.
"The solution is in early elections. Otherwise, we do not enter parliament as if nothing had happened. Both the opposition and the mediator are looking for ways to get to early elections," said Mamuka Khazaradze after the meeting.
EU mediator Christian Danielsson returned to Tbilisi on Sunday to help the opposition and the government reaching an agreement. Danielsson said he would stay in Georgia for three days. He has already met the Georgian NGOs, PM, President, the ruling and several opposition parties.