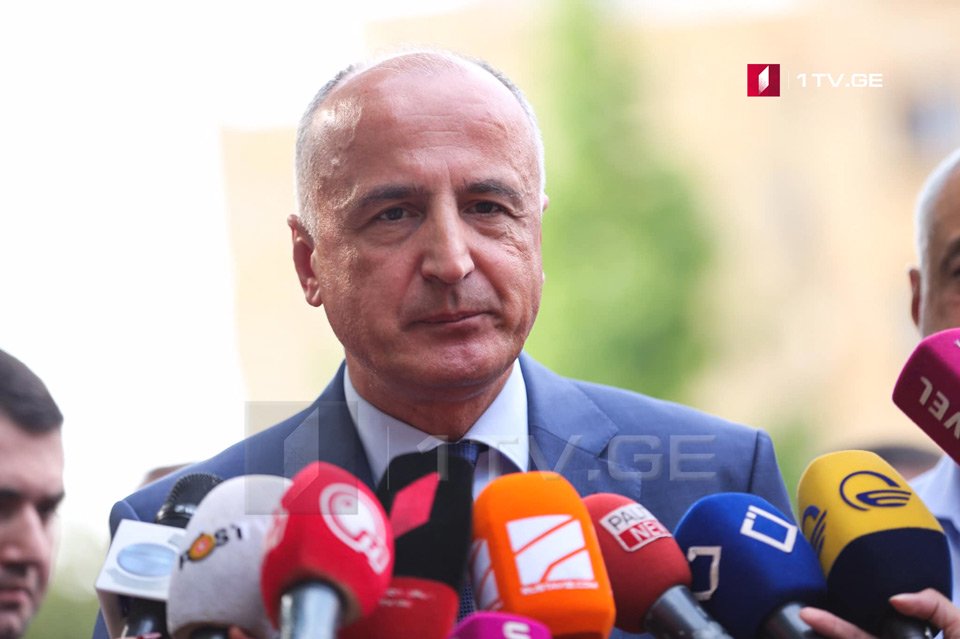 Lelo: Opposition to make efforts to agree on all five points
"Nobody has to consider that negotiations failed. The opposition will continue making efforts to agree on all five points," said Badri Japaridze, leader of the opposition Lelo party.
According to Japaridze, the opposition keeps contact with the facilitator Ambassadors. "The opposition agreed on three points. Mediation brought some promising result. We hope that the Georgian Dream will make a step forward over those three points. We will try to reach an agreement on the remaining two," Japaridze said.
Charles Michel, the European Council President, proposed a six-point draft agreement to be negotiated to the ruling Georgian Dream Party and the opposition.
The second EU-mediated attempt to solve political crises in Georgia failed. EU mediator Christian Danielsson said he proposed a solution that puts the country's interest first to the parties, but none of the political actors agreed on the solution.