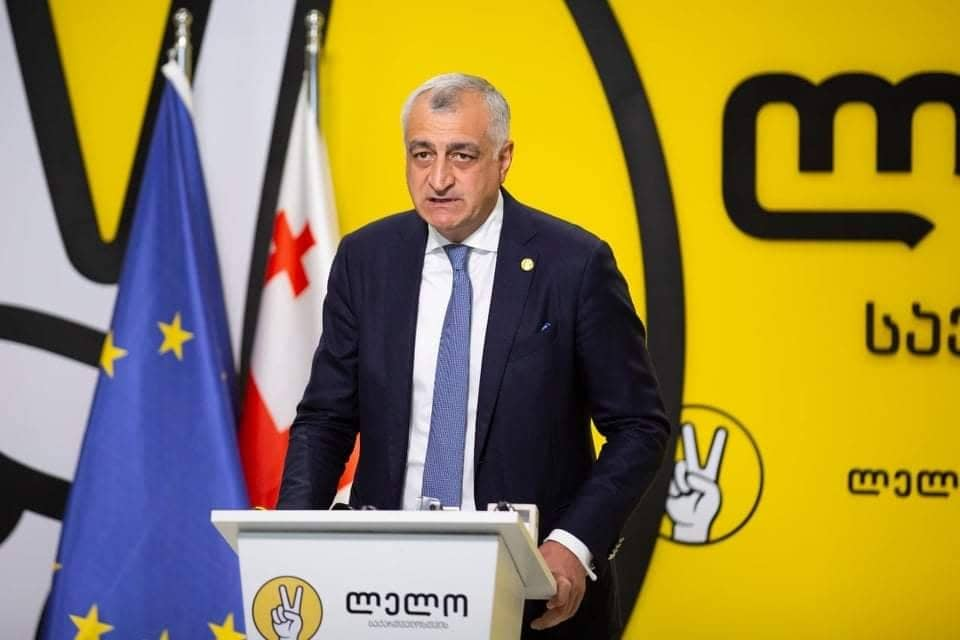 Lelo members to leave for Brussels
Members of the opposition Lelo party Mamuka Khazaradze, Badri Japaridze and Grigol Gegelia will leave for Brussels, Belgium. They will hold meetings with members of the European Parliament to talk about political crisis in Georgia.
"We will explain to our friends why we refuse to sign a compromise deal, insist on early elections and release of political prisoners. We will discuss the crisis resolution means. I do not doubt that there will be a harmony over these issues because our true friends and strategic partners want to see the same Georgia as us," Badri Japaridze said.
The ruling Georgian Dream party publicly signed the compromise solution prepared by the European Council President Charles Michel's personal envoy Christian Danielsson on April 16. The opposition participating in the negotiations refused to sign the compromise paper unless early elections and release of the United National Movement Chair, Nika Melia, and the co-founder of the TV channel Mtavari Arkhi Giorgi Rurua.