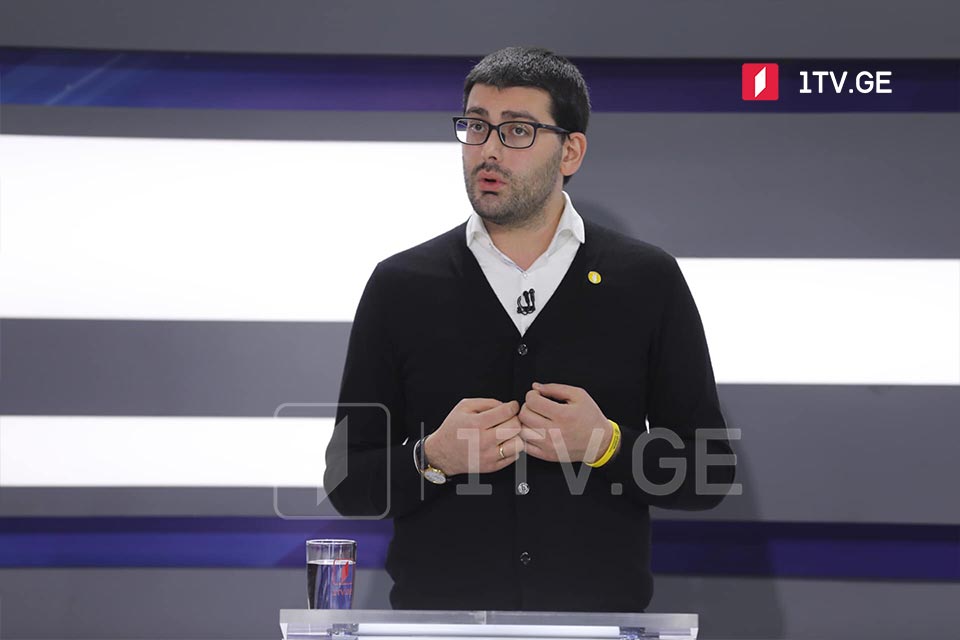 Lelo for Georgia member: Disagreement of one team's two flings not interesting
A disagreement between two flings of one political team is not interesting – said Saba Buadze, a member of the opposition Lelo for Georgia party.
Buadze echoed the June 4 statement of the Georgian Dream Chair Irakli Kobakhidze about Giorgi Gakharia, former Prime Minister and Chairman of the newly-established For Georgia party.
According to Saba Buadze, Irakli Kobakhidze and Giorgi Gakharia are linked with the common past. "The two may continue this political quarrel," he said.
The GD Chair said in live air of Rustavi 2 TV Company that on February 17, one day ahead of Gakharia's resignation, the ruling team received the information from Kiev about the plan of the United National Movement (UNM) party.
The UNM allegedly planned formation of an alternative government and the arrival of former president Mikheil Saakashvili to Georgia through the Sarphi border checkpoint.
Giorgi Gakharia insisted on adjournment of the UNM Chair Nika Melia's detention operation by 2-3 days. This caused suspicious in the GD party.