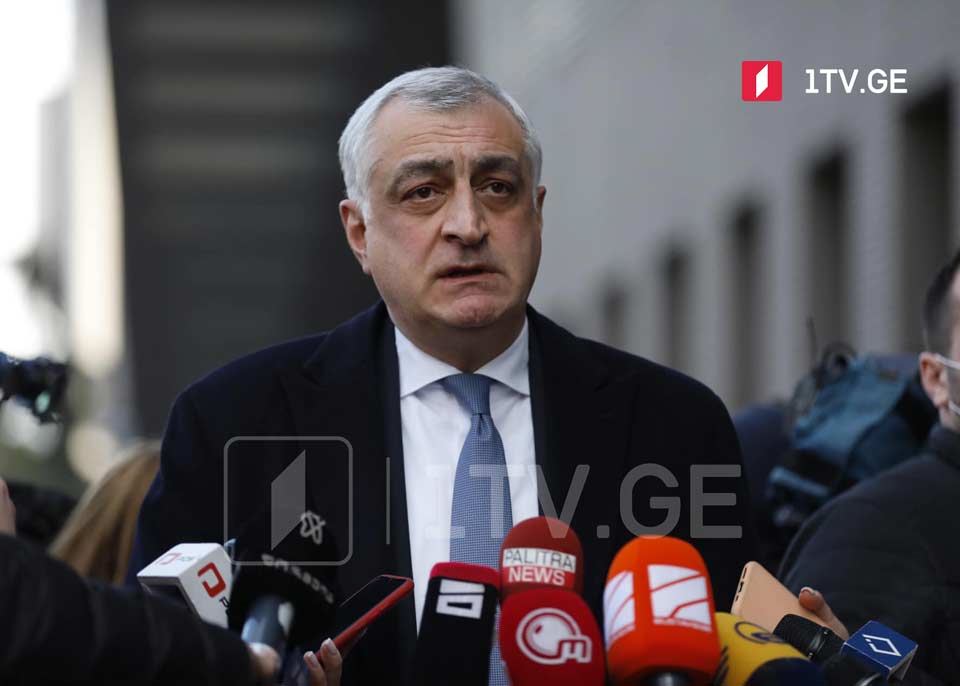 Lelo considers renewed proposal acceptable
Mamuka Khazaradze, the leader of Lelo for Georgia, considers the EU's renewed proposal generally acceptable. He says that the political council will discuss each point of the document and then announce the final position.
"We are very close to the agreement. Georgian Dream refused to attend the meeting today. It proves that they do not want an agreement and are acting impulsively, which harms our state and citizens," Khazaradze said.
President of the European Council Charles Michel made a new proposal to the Georgian political parties today. The text of the document reads that "following the offer made by the Georgian Dream on April 16 early parliamentary elections shall be called in 2022 if the Georgian Dream party receives less than 43% of valid proportional votes in the October 2021 local self-government elections".