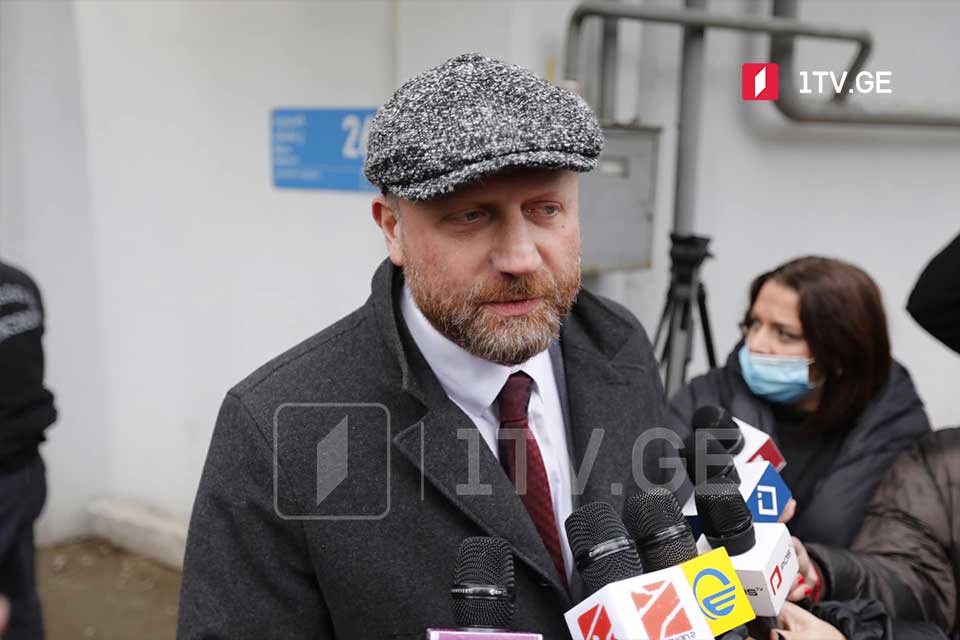 Leader of Girchi-More Freedom: Government to be responsible for everything
The opposition may have many faults. However, at this moment, the government is responsible for everything, said Girchi–More Freedom party leader Zurab Japaridze. He echoed the statement of the European Parliament members following the EU-mediated failed talks between the government and the opposition.
According to Japaridze, international partners should change their standpoint when they hold both sides responsible. "I cannot be responsible for no court in the country, forged elections, political prisoners. The authority is in hands of one man. Only early elections can diffuse the crisis," Zurab Japaridze claimed.
Girchi-More Freedom leader reconfirmed that he would not sign any document unless it reflects the issues of early elections and release of political prisoners.
A joint statement made by the European Parliament members says that the MEPs regret that Georgia's political leaders did not agree to EU mediator Christian Danielsson's proposal and announces consequences in terms of EU-Georgia relations.