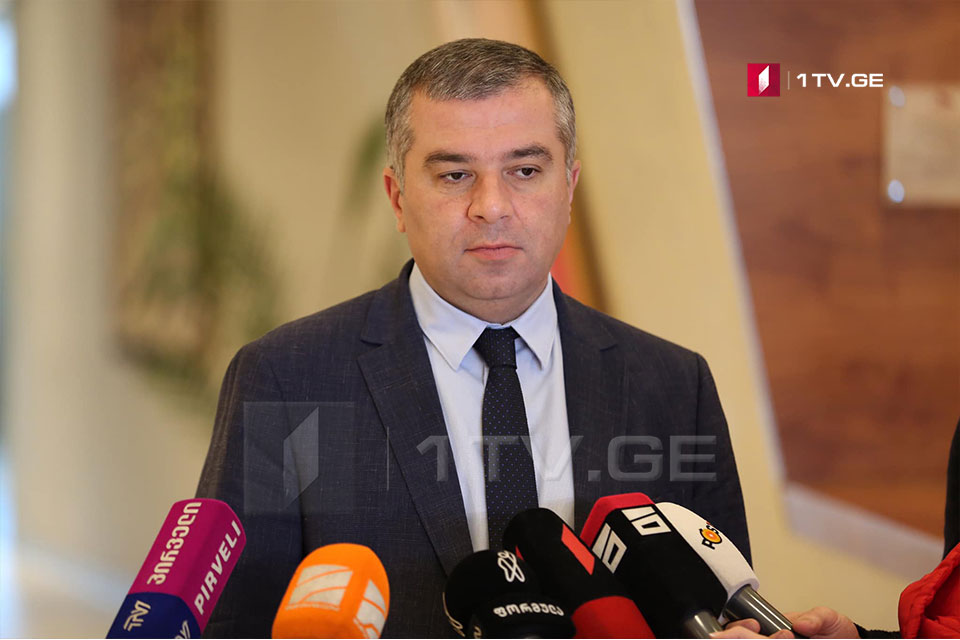 Leader of European Georgia – Visit of Russian Foreign Minister will cause protests in Tbilisi
Davit Bakradze, leader of the oppositional European Georgia Party claims that the visit of Sergey Lavrov, Russian Foreign Minister to Georgia for a meeting of the CoE Committee of Ministers to be held in May in Tbilisi, will cause protests and the protest of the Georgian public will be legitimate.
"Lavrov is a person who has been personally struggling for more than 12 years in an effort that the world recognizes the independence of Abkhazia and Tskhinvali occupied regions and split Georgia into pieces. . . I understand that we have obligations before the Council of Europe but Lavrov's visit to Tbilisi will be a red line that the Georgian society will not forgive to the government," Bakradze said in a live interview with Formula TV.
Former Russian Deputy Foreign Minister Grigory Karasin said on February 13 that the Russian delegation will attend a meeting of the CoE Committee of Ministers in Tbilisi. The meeting of the CoE Committee of Ministers is scheduled to be held in Tbilisi in May of 2020.