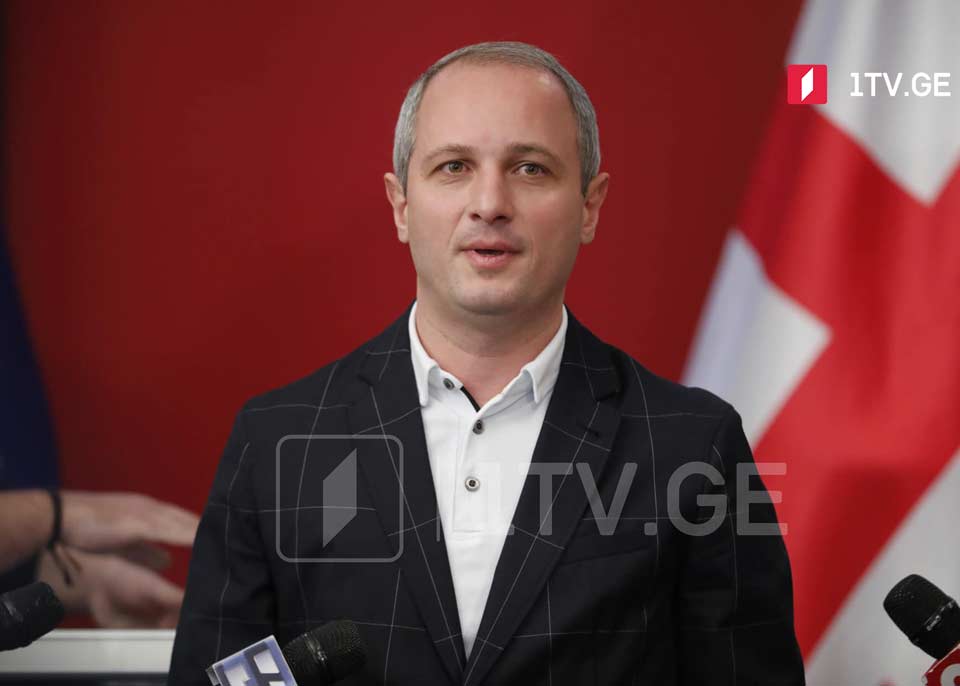 Lawyer claims it is impossible to pay bail for UNM Chair
Besik Bogveli, the head of the Psychological Development Research Center, expresses readiness to pay bail for UNM Chair Nika Melia. The lawyer Giorgi Kondakhishvili made this statement on Monday.
"Besik Bogveli sent a letter to UNM office. We learnt that Bogveli addressed the prosecutor's office and expressed readiness to pay bail for Nika Melia. It is unacceptable for Melia. Most likely, we are dealing with a show staged by the government," the lawyer said.
He explained nobody could pay bail for Nika Melia, as the arrest restraint annulled the November 3 decision about bail.
"GD leadership spreads the message that Nika Melia can pay the bail and be released at any time. It is a lie and propaganda," he added.
Besik Bogveli criticized the lawyer's decision to make his letter public. "It was a personal letter. I was interested in their opinion," Besik Bogvel told GPB.
UNM Chair Nika Melia was arrested on February 23 following a special operation by the Ministry of Interior.