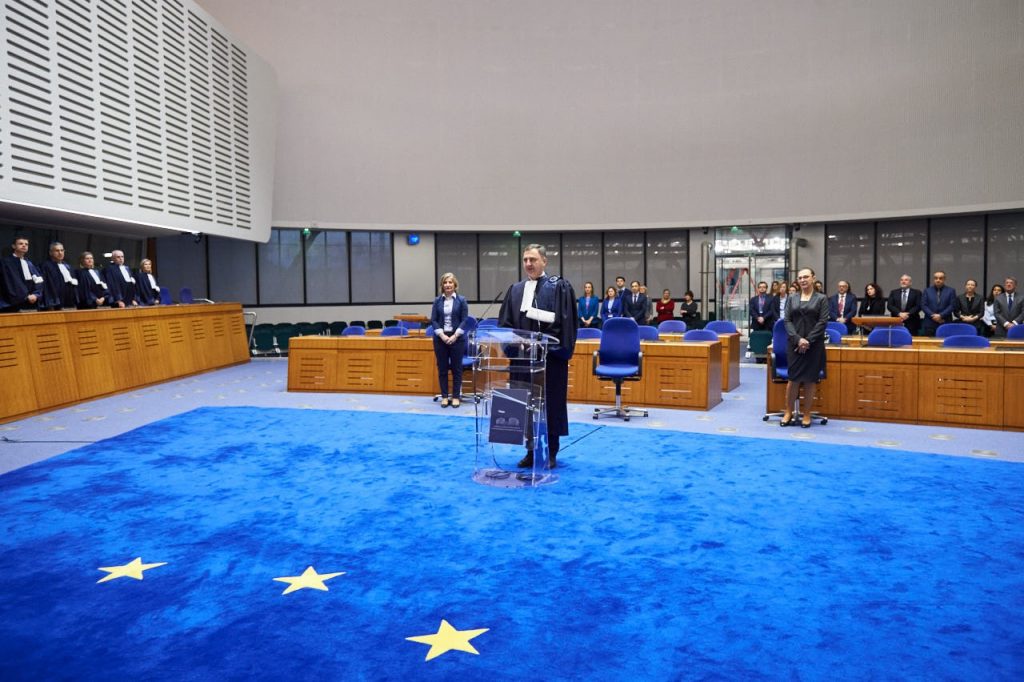 Lado Chanturia takes oath at Strasbourg Court
Lado Chanturia, Judge presented from Georgia took an oath at Strasbourg Court on January 8, and has begun performing of duties starting today.
According to Justice Ministry, Georgia's permanent representation in Council of Europe and President of the European Court of Human Rights attended the ceremony.
Chanturia replaced Nona Tsotsoria on the post. He will serve as Judge before January 8, 2027. The Parliamentary Assembly of Council of Europe (PACE) elected Chanturia as Judge of Strasbourg Court on October 10. Chanturia's rivals on the post were Lali Papiashvili and Otar Sichinava.